World
Zhdanov explains why sirens are not turned on during shelling – UNIAN
During shelling, air raids are not triggered, which endangers the civilian population.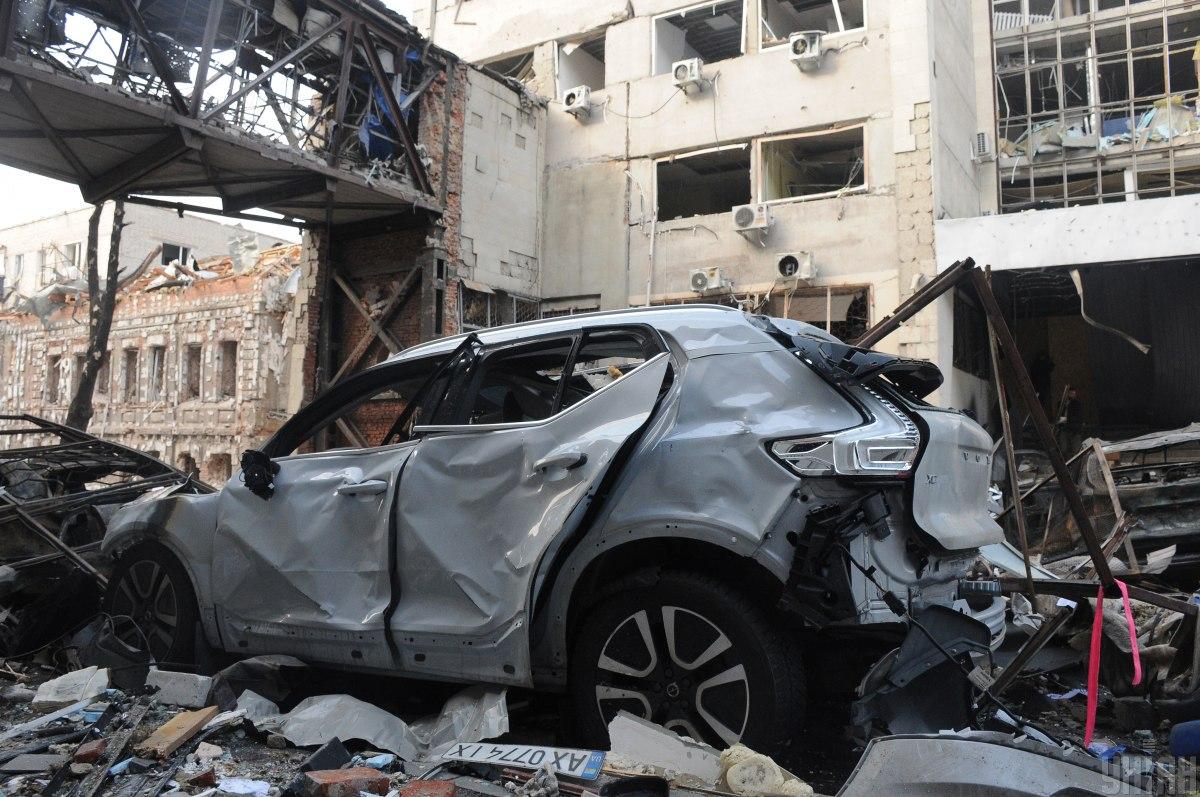 An important feature shelling is that because of them the air raid alert is not announced. This is done only in the event of an attack by air means, in particular by missiles.
This was told by military expert Oleg Zhdanov in his Youtube channel.
"When missiles fly, then an air raid signal is given. Because the launches of these missiles can be detected by the air defense system. And they fly from a great distance. volley, rolled up and left, that's it. You walk down the street, bang and the arrival of several shells. This is a huge problem, the whole difficulty in terms of warning the population in the event of artillery strikes, "the expert said.
He also said that during the Second World War, inscriptions were left on the walls in Soviet cities to help them protect themselves from shelling. Zhdanov proposes to extend this practice to Kharkiv, which regularly suffers from Russian attacks.
"The inscriptions on the walls that during artillery shelling this side of the street is safer when you are covered by a building. If you walk along the side of the street where the projectile arrives and hits the front wall of the building, you immediately fall into the area of ​​destruction of fragments. And not only from the shell, but also from the wall the shell hits in. They fall right on your head, and if you walk under the building from the side of the street where the shell hits the back of the building, then the rule of two walls (and there may be more walls) gives you have a chance that the projectile will not break through the building and you will not get a stone on your head from the debris of this wall. Moreover, the fragments that are formed when the projectiles burst will not get you," the expert explained.
"How to determine which side of the building – we know exactly the areas and directions from where the Russian artillery is firing," he added.
Earlier today, the General Staff reported that in the Kharkiv direction, the enemy shelled civilian and military infrastructure in Kharkiv and seven other settlements.