World
Zhdanov explained the importance of the strike on the Sevastopol Bay – UNIAN
Zhdanov assessed the likelihood of a strike on the Sevastopol Bay.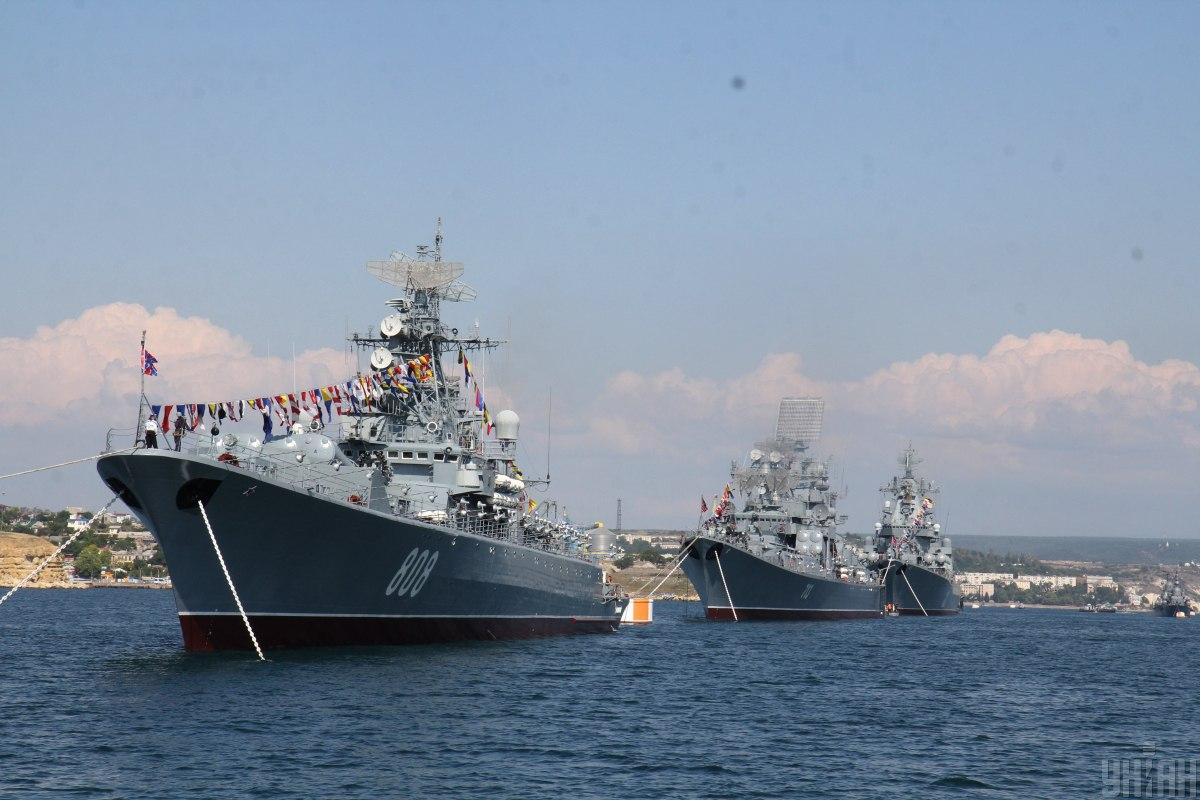 The Armed Forces of Ukraine will probably consider the possibility of destroying the Black Sea Fleet of the Russian Federation, located in the bay of the occupied Sevastopol.
This opinion was expressed by military expert Oleg Zhdanov in his Youtube channel.
According to him, the expediency of hitting the bay, as well as Crimean bridgewill be considered by the General Staff.
"Sevastopol falls within the zone of action of the Harpoon missile systems, and I do not exclude the possibility that a decision may be made – in Sevastopol, either in the roadstead or in the bay, the Black Sea Fleet could be struck. Especially when the Caliber missiles are being loaded "on board and submarines. By the way, in the surface position they are loaded with missiles at open piers. They do not go into the grotto. Then these missiles kill our citizens. Therefore, I think that if possible, the issue will be considered and maybe we will strike. Even if would go to load these missiles in Novorossiysk. We, unfortunately, do not get there, although, perhaps, not yet," Zhdanov said.
Recently it became known that in the northwestern part of the Black Sea there is a submarine and four large landing ships of the Russian invaders.
Recently, Aleksey Arestovich, adviser to the head of the OP, stated that there are more "fat goals"than the Crimean bridge.