News
Zelensky's appeal – Russia will be able to calm down only on the battlefield
President of Ukraine Volodymyr Zelensky said that the Russian Federation is an evil that can only be pacified on the battlefield, and assured that Ukrainians are responsible for the Russian occupiers for their actions against our state. He said this in the evening circulation.
The President noted that, as he expected, Russia is reacting very nervously to Ukraine's activity.
"Again shelling of Kharkov, Odessa, again – attempts at brutal offensive actions in the Donbass. This evil is an evil that can only be appeased on the battlefield. We are defending Lysichansk, Severodonetsk. This entire region is the most difficult, there are the most difficult battles," Zelensky stressed .
However, the president repeated that the east of Ukraine is protected by our strong guys and girls.
Read also: Armed Forces of Ukraine repelled Russian assault on the Slavyansk direction and an attempt to storm the Russian Federation on Bakhmutskoye – General Staff
"The invaders are getting answers to their actions against us. I am grateful to the army and intelligence that provide this," he summed up.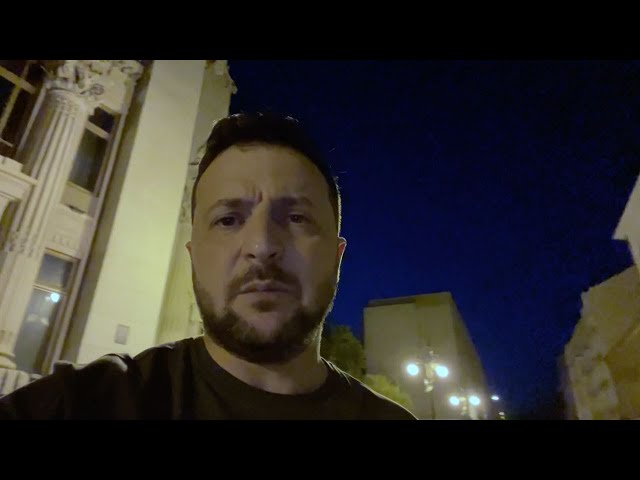 Earlier, the head of the presidential office, Andriy Yermak, said that now there are no people in the power team who would allow the possibility of the Minsk-3 format.