World
Zelensky wants to fire Bakanov because of failed operations and losses in Kherson
The president is concerned about the possibility of firing someone from his inner circle, but is looking for a person who would be more suitable for the position, the sources say.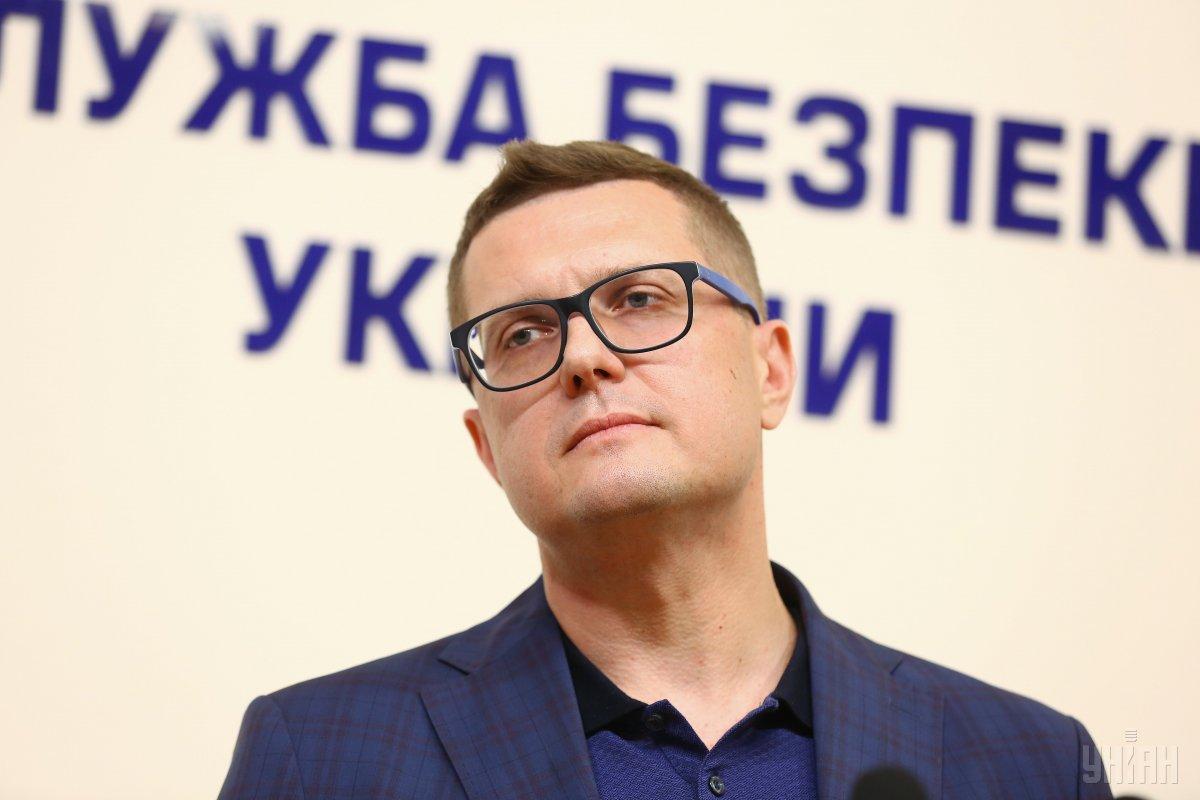 President of Ukraine Volodymyr Zelensky intends to dismiss his longtime friend Ivan Bakanov from the post of head of the Security Service of Ukraine.
This is written by the American edition Politico with reference to sources.
Zelensky decides to dismiss Bakanov due to unsuccessful SBU operations and losses in Kherson. Four officials close to the president and a Western diplomat who has advised Kyiv on reforms told the publication that Zelensky is seeking to "replace Bakanov with someone better suited to the position."
SBU and failures in the war against Russia
Bakanov came under fire from people close to Zelensky after Russia's invasion of Ukraine on February 24. The head of the SBU was unable to properly cope with the new challenges, in particular in Kherson, which the invaders seized in early March.
The head of the Kherson department of the SBU, General Serhiy Krivoruchko, ordered his officers to evacuate the city ahead of the assault by Russian troops, contrary to Zelensky's orders. Meanwhile, his assistant Colonel Igor Sadokhin led the Russian invaders heading north from the Crimea, bypassing minefields and correcting enemy air strikes.
In early April, Zelensky deprived ranks and positions of both SBU traitors.
Ukrainian officials also said that Russian troops were able to take Kherson so easily due to the fact that SBU officers were unable to blow up Antonovsky bridgewhich crosses the Dnieper, which allowed Russian troops to enter the city.
In addition, the head of one of the departments of the SBU, which was involved in the prevention of corruption, General Andrey Naumov, fled Ukraine a few hours before the invasion. Zelensky also deprived his titles and positions.
June 7 Naumov was detained at the border crossing with North Macedonia in southern Serbia on suspicion of money laundering. Together with him, a German citizen Oleksandr Akst, who is included in the sanctions list in Ukraine, was detained. In the car they were driving, they found 600,000 euros, $125,000 and at least two valuable emeralds. Now the Serbian authorities and the Ukrainian Embassy in Belgrade have not answered the question of where the detainee is and whether the question of possible extradition was raised.
The State Bureau of Investigation reported that Naumov could transfer Russian special services information about the Chernobyl nuclear power plant. The invaders kept it under occupation for about a month.
You may also be interested in the news: