News
Zelensky said Ukrainians are fighting for a new victory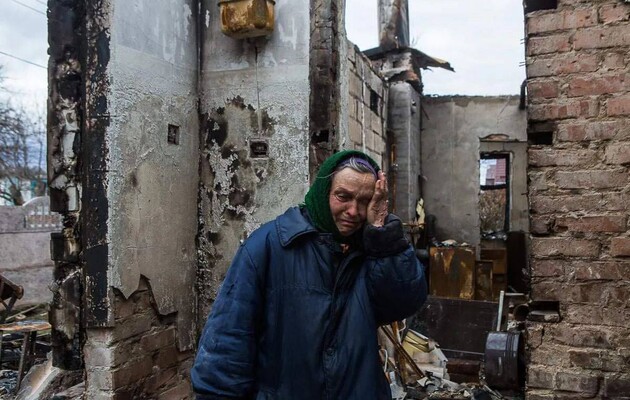 Ukrainian Head of State Volodymyr Zelensky addressed Ukrainians on the 81st anniversary of the outbreak of World War II. The president said that "evil has returned", but Ukrainians are fighting for a new victory.
"Every year on June 22, we remember everyone who died in World War II. We honor the memory of millions of people who lost their lives and crippled destinies. This should not have happened again, but evil has returned. On February 24, the invaders came to our land. And we are fighting for a new victory. And not a single enemy will break our will. We remember the victims of World War II! We believe in goodness, peace and justice!" Zelensky noted in Telegram.
Read also: War in Ukraine is far from over – Danilov
That Ukraine will be able to reflect Russian attack93% of Ukrainians are sure, it is said in survey Sociological group "Rating". The study showed that a high level of confidence was recorded in all macro-regions of the state and among different age groups of respondents.