World
Zelensky describes the situation on the fronts in a new video message – UNIAN
The occupiers put very serious pressure on the Donetsk direction, and in the Kharkiv region – cruel and cynical Russian artillery shelling.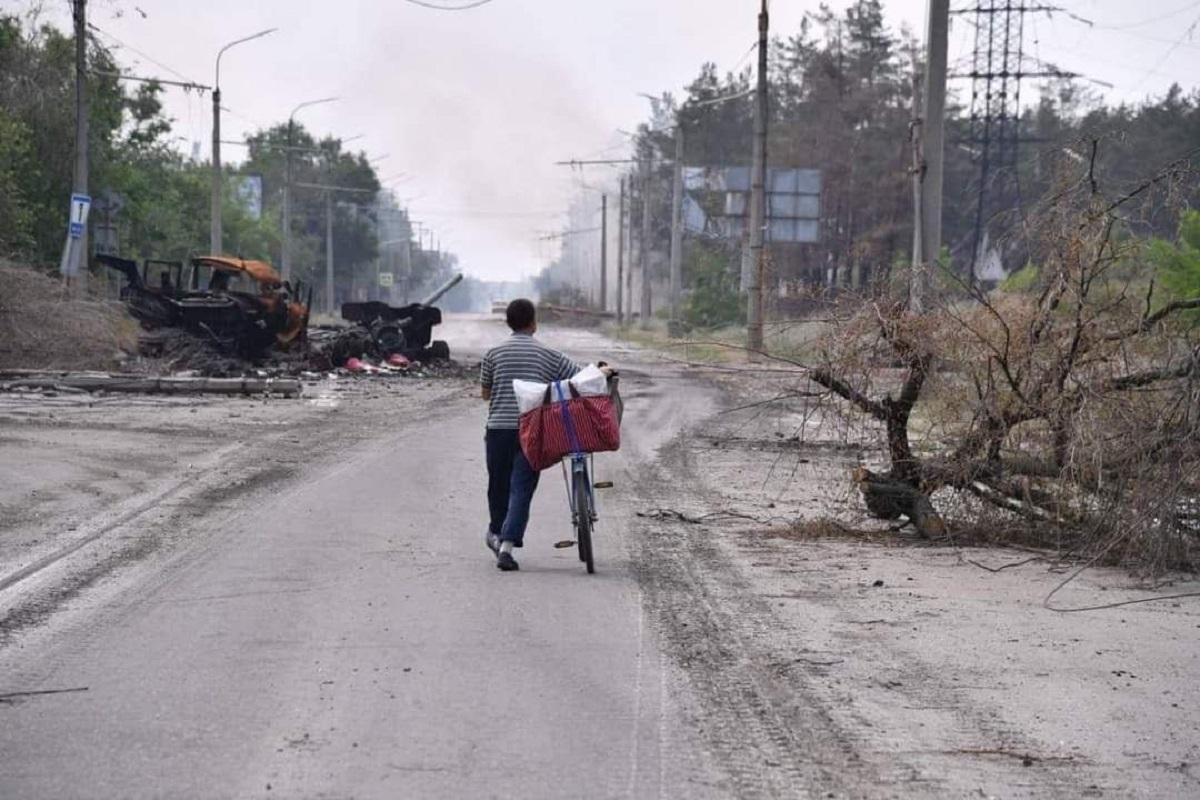 The situation with the fighting in Lugansk region now the toughest.
President of Ukraine Volodymyr Zelensky said this in video message.
"The situation on the front line has not changed significantly. With the help of tactical movements, the Ukrainian army is strengthening defense in the Luhansk region – it is really very tough there now. The occupiers are putting very serious pressure on the Donetsk direction," he stressed. According to him, cruel and cynical Russian artillery attacks are taking place in the Kharkiv region. "They will not give anything to the occupiers, but the Russian army is deaf to any rationality. It simply destroys, simply kills – in this way it shows its command that it allegedly does not stand still," the President of Ukraine said. He also noted that in the south we are defending the Mykolaiv and Zaporozhye regions and are gradually liberating Kherson."
"And just as actively as we are fighting for a positive decision of the European Union on the candidacy for Ukraine, we are fighting every day for the supply of modern weapons for our state. We do not reduce our activity for a single day. The lives of thousands of people depend directly on the speed of our partners – on the speed of how they implement their decisions to help Ukraine," Zelensky stressed.
The President of Ukraine announced the signing of two decrees on awarding our defenders and our defenders. "On the proposal of the Commander-in-Chief of the Armed Forces of Ukraine, 210 combatants were awarded, three of them posthumously. On the proposal of the Minister of Internal Affairs, 255 fighters of the National Guard of Ukraine were awarded state awards, 41 of them posthumously, 41 border guards, 12 of them posthumously, and 45 police officers," he said.
At the same time, he stressed that when it comes to signing such decrees, it is "not just a routine and not something mechanical. Only thanks to the mass courage and wisdom of our people on the battlefield, Ukraine lives and can really count on victory."
Earlier, Zelensky once again stressed that Russia will not stop at Ukrainebecause he sees the entire former USSR as his territory.