World
Zakharova reacted (photo) – UNIAN
Dale Samuel did something brave.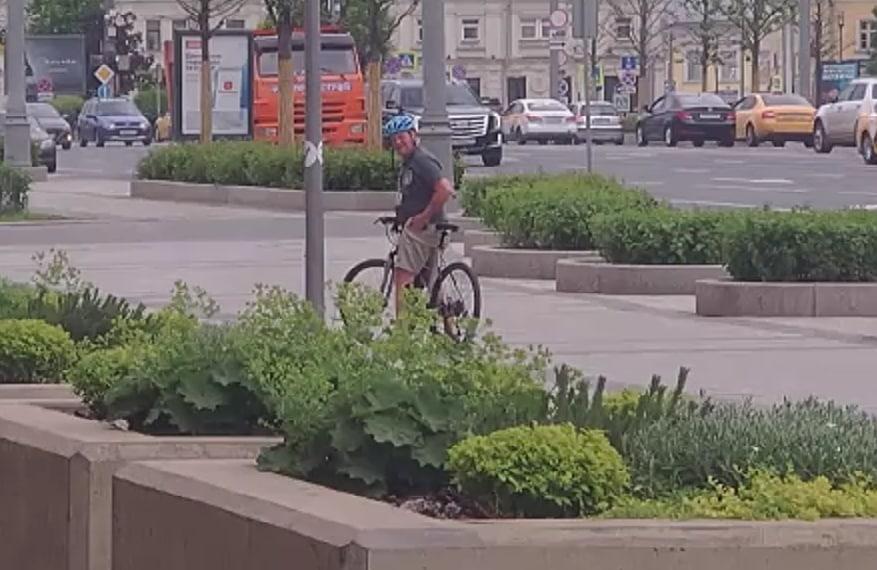 Dale Samuel, Naval Attache of the US Embassy in Moscow, took a photo while cycling through the capital, demonstrating an obscene gesture towards the "Z" symbol. He showed the middle finger to the letter, which symbolizes the so-called Kremlin "special operation" in Ukraine.
Footage of the American has been circulating on social media.
When Samuel realized that he was on a surveillance camera, he got into the car and once again showed the middle finger to the camera. The representative of the Russian Foreign Ministry, Maria Zakharova, responded to the incident in verse:
"The laws are not written to the State Department: the embassy troops burn bridges until everyone is expelled from Moscow, they use a finger, asphalt and poles," Zakharova wrote in her telegram channel.
You may also be interested in the news: