World
Yuriy Bardash silently supports the war in Ukraine
The success story of Yuri Bardash could be filmed in a Hollywood movie.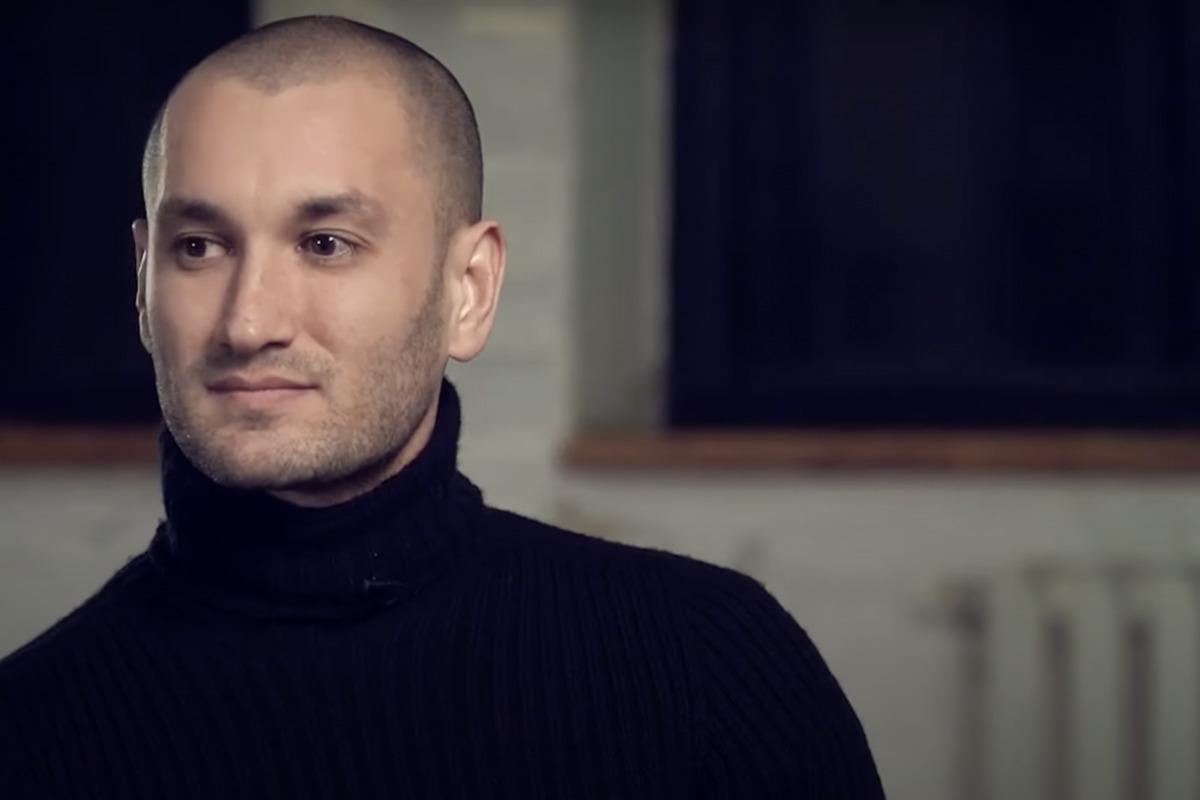 Famous Wellboy singer in the midst of war left his producer Yuri Bardash. Strange, but many artists have already stopped working with Bardash.
Journalists of the FreeDom project told how tacitly Yuriy supports the war of the Russian Federation against Ukraine.
Wellboy, according to the story, left the producer because of his political views. The success story of Yuri Bardash could be filmed in a Hollywood movie. He is from a boarding school, but he grew up and conquered the capital. He is called a genius because of his ability to find talents. Everyone listened to the same songs of "Mushrooms", they gained millions of views.
Journalists remind that the biggest scandal that Bardash got into happened during the war in Donbass. Then he played along with the Kremlin propaganda. So, in an interview with Dud, he, a native of Alchevsk, spoke about the "harassment" of the Russian-speaking population. This was followed by other cliches of Russian propaganda in the spirit of "grandfather fought" and criticism of decommunization. Because of this interview, in 2019, Yuri got into the Peacemaker base.
Bardash claimed that he was "confused by Ukrainianism in himself." Then he took up for the first time a Ukrainian-language product – the Wellboy singer.
But it turned out that the singer and producer "go to different parties": Wellboy left Bardash between his career and his homeland. After all, this genius silently supports the Russian Federation. Here is his only post about the war:
Bardash is silent about Bucha and the bombed-out maternity hospital in Mariupol. The producer, together with his family, hid in Georgia and is not going to return yet. Now he publishes posts that nationalism is a cancer of humanity.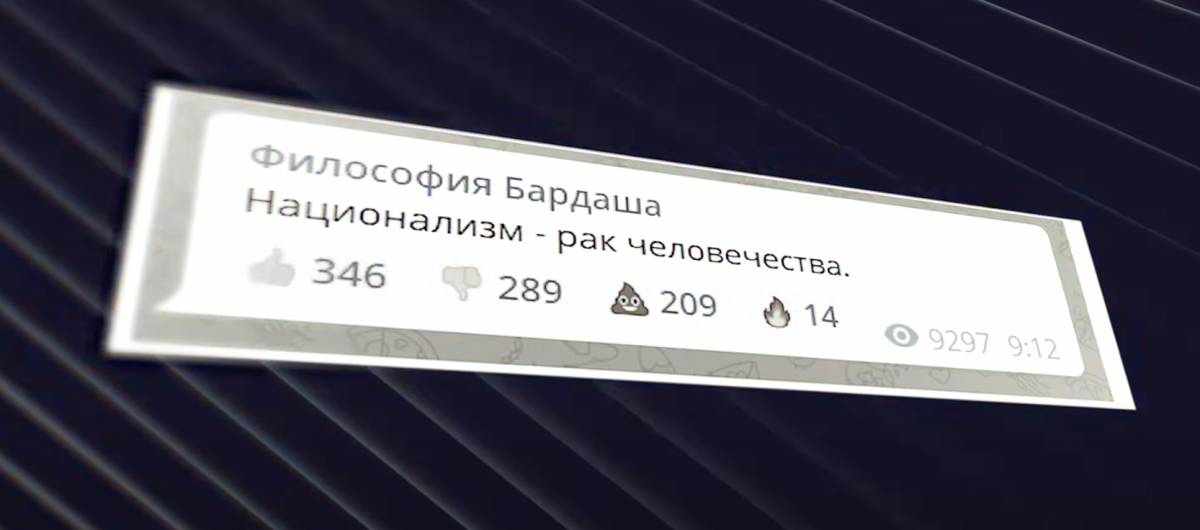 Recall that in 2020, Ukrainian producer and musician Yuriy Bardash claimed that he did not know that the war is still going on in the Donbass. "What do I think? I don't give a fuck. They don't shoot there anymore. Oh, they shoot? All this is still happening? It seems that Zelensky has decided? What can I say? Cover up," he said.
You may also be interested in the news: