News
Yuri Shatunov died – the lead singer of the Tender May group died at the age of 48
June 23, 2022, 11:28

print

The musician was diagnosed with a massive heart attack.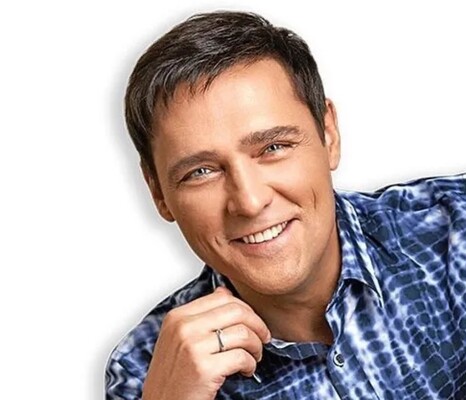 Yuri Shatunov died at the age of 48
© Yuri Shatunov/Instagram

Soviet and Russian musician, soloist of the group "Tender May" Yuri Shatunov died in an ambulance. Singer's death Russian media confirmed by his manager Arkady Kudryashov. According to him, the musician was diagnosed with a massive heart attack. According to "Jellyfish"Shatunov died in the Domodedovo hospital of Russia, he had acute heart failure.
Shatunov was 48 years old.
Read also: Verkhovna Rada of Ukraine banned Russian books and music
The musician gained fame in the late 1980s, together with the group "Tender May", of which he was a soloist. From 1986 to 1988, the main hits of the group were created: "White Roses", "Gray Night" and others. In the late 80s, the group gained incredible popularity in the USSR, she gave several concerts a day and dozens a month.
Shatunov left the group in 1991. After his departure, "Tender May" broke up.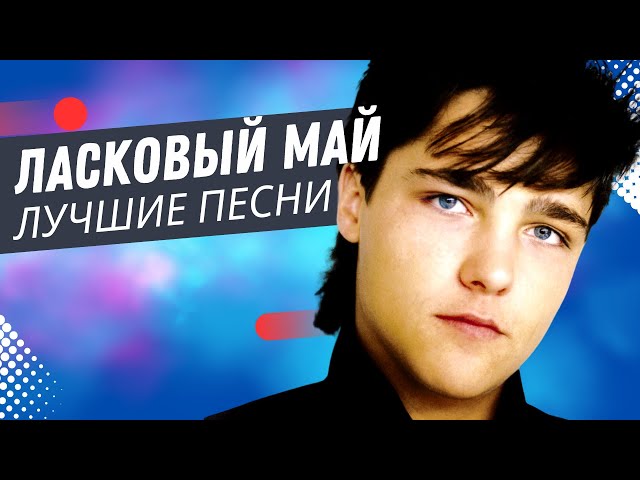 Prepared by: Faina Vaulina
Stay up to date with the latest developments! Subscribe to our channel at Telegram
Noticed an error?
Please select it with the mouse and press Ctrl+Enter or Submit a bug