World
you just need to write a request – UNIAN
The plates are made from steel of our own production and subjected to heat treatment in accordance with the current technological documentation.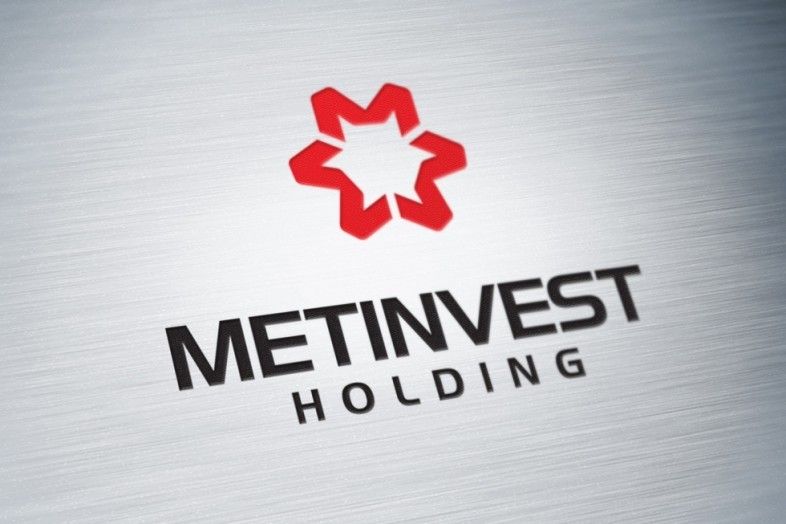 Metinvest Group is ready to provide plates for bulletproof vests free of charge upon an official request from the Armed Forces of Ukraine, the Territorial Defense, the National Guard and authorized representatives of the authorities.
To do this, simply write a letter to smc@metinvestholding.com, indicating all the contact details of the responsible persons and enclosing an official appeal. This is stated in statement Metinvest-SMC.
"The plates are made from steel of our own production and are subjected to heat treatment (hardening, hardening and tempering) in accordance with the current technological documentation. The physical and mechanical characteristics of the products provide the necessary level of ballistic resistance, which allows them to be used as rigid protective elements for body armor, which are produced in accordance with GSTU 8782: 2018. Plates can also be used to increase the bullet resistance of individual elements of vehicles and special equipment," the company emphasizes.
Since the beginning of the full-scale invasion of the Russian army, Metinvest has been looking for the necessary steel for armor plates: they used both their own production and attracted partners for import and processing. For their products, the company's experts have developed the chemical composition of steel, the technology of smelting, casting and pressure treatment of semi-finished products, as well as cutting and heat treatment of armor plates.
"At the moment, a stock of ready-made armor plates has been formed at the enterprises of the group, which is constantly replenished. The products are ready for prompt transfer for the needs of the defenders of Ukraine," the message says.
Recall that since the beginning of the war, Metinvest has already sent more than 1.5 billion hryvnias to help Ukrainians and Ukraine: it purchases and manufactures bulletproof vests for the Armed Forces of Ukraine and TRO, transfers cars, helmets, first-aid kits and turnstiles to advanced special equipment. Also, in coordination with the Rinat Akhmetov Foundation, the company launched the Save a Life humanitarian project, within which more than 85,000 people have already received food packages.