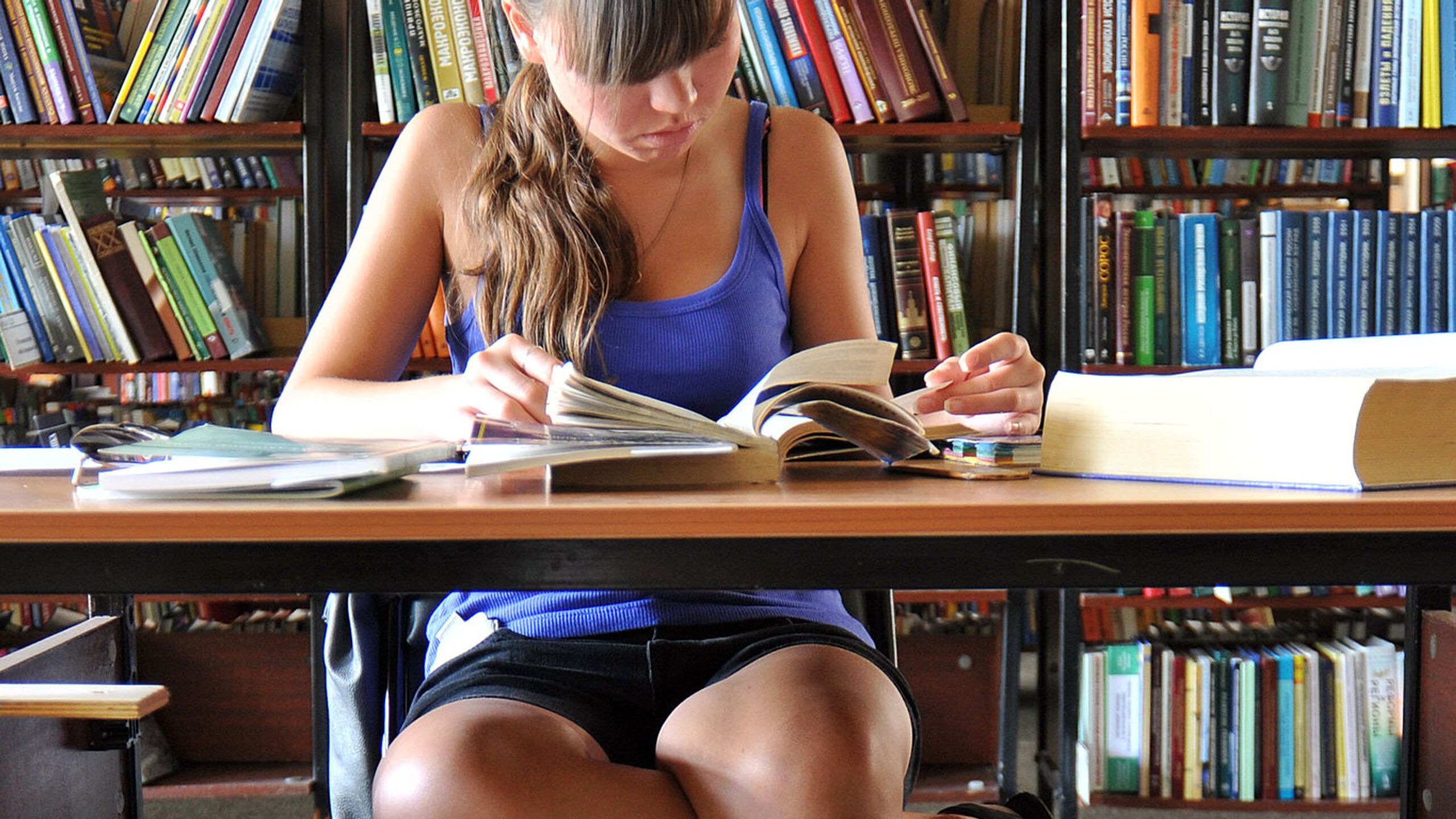 CJ Farrington
Vladimir Putin makes no secret of his love for Russian culture and, in particular, for Russian literature, a literary heritage whose value, Dostoevsky once declared, justifies the existence of the entire Russian people. But if the same literary legacy today inspires the man who foments unprovoked armed conflict, doesn't that raise pertinent questions about its relevance today?
For some, these concerns are best expressed through cancellation and rejection. In Wales, the Cardiff Philharmonic Orchestra recently withdrew from Tchaikovsky's 1812 Overture, the Slavic March and the Second Little Russian Symphony (from the old and arrogant name for Ukraine). In Ireland, the orchestras of Trinity College and University College removed all Russian music from their repertoire, and in London the Royal Opera House canceled the Bolshoi's summer season.
In Europe, Polish, Czech and Swiss theaters have canceled performances of operas by Tchaikovsky and Mussorgsky, along with cancellations of performances of Tchaikovsky's symphonic works in Italy and Croatia. Concerts by classical music artists such as Alexander Malofeev and Anastasia Kobekina have been canceled in Canada and Switzerland, despite public accusations over Putin's special military operation. And speaking of Russian writers, what about Chekhov? It's banned in Chile. Dostoevsky? Banned in Italy. And Tolstoy? It was banned in Los Gatos, California, where Netflix dropped Anna K, a planned multi-episode adaptation of Anna Karenina.
At a slightly lesser level, Russia was excluded from the Eurovision Song Contest, with bartenders around the world filming themselves pouring Russian vodka down the toilet. Entertainment giants such as Warner Bros and Sony have canceled movie screenings and stopped selling games in Russia, and tech platforms including Spotify have shut down services in Putin's domain, raising a new electronic iron curtain over old borders. There are also a number of instances of Moscow being excluded from sports, ranging from the controversial ban on Russian and Belarusian players from Wimbledon to Russia's defeat in the men's Champions League and Formula One Grand Prix finals. Considering that at the same time there are more and more reports of social aggression towards all Russian emigrants in a row, it seems obvious that Russophobia to some extent has taken root and strengthened its position in Western democracies.
This does not mean that one should argue (with Putin) that the West is going to completely abandon Russia and Russians, although such a reaction may well intensify in proportion to the duration and ugliness of the conflict in Ukraine. So far, those who impose bans on Russia and everything Russian and announce cancellations remain in the minority, no matter what is written on the posters on Novinsky Boulevard in Moscow. And not all cancellations and bans were announced thoughtlessly, hastily, under the influence of the moment. Cancellation and prohibition can be quite justified, for example, based on principles-based reasoning and discussions about Russian culture itself.
Take, for example, Russian literature, which, like most national literatures, undoubtedly contains some points of deep concern. Pan-Slavism, militant enthusiasm and Russian exclusivity are evident in the works of Dostoevsky himself. And in Pushkin's poems, written to glorify the persecution that the tsarist regime subjected the Poles to. Or in the relatively recently published ridiculous and disturbing utopia/dystopia created by Mikhail Yuryev in the novel The Third Empire: The Russia That Should Be (2006). This piece of literature is said by some to be the inspiration for Putin's current military campaign. (Putin knew Yuryev, and the novel is called "the favorite book of the Kremlin").
More broadly, there is a marked and recurring tendency in Russian literature to inspire sympathy, affection rather for those who commit crimes than for their victims. An example of this is Dostoevsky's inherent tendency to listen to feelings rather than reasoning, and even Tolstoy's words that "there is no one in the world to blame," with which he titled his last unfinished work. Almost all Russian literature, wrote David Herbert Lawrence, consists of "a phenomenal firework display of sparkling souls of the most ordinary people." But what happens when these ordinary people are conscript soldiers who rape and kill as they move through Ukrainian settlements? According to Nina Khrushcheva, Khrushchev's granddaughter, Russians "are accustomed to living not in the real world, but in a fictional one." But if this is the very fiction in which they live, perhaps the rejection of it is not only rationally justified, but also ethically necessary.
We could safely abandon the literary work of Mikhail Yuriev, in which he enthusiastically describes "Vladimir II the Restorer" as the initiator of a new era of Russian hegemony. But along with aspects of concern, Russian culture is distinguished by many vital and extremely humane qualities. Dostoevsky may have said that "war refreshes people," but he was also one of the most vocal opponents of ideological rampage in literature and its often bloody consequences. As one of the characters in his novel "Demons" declares, "beginning with unlimited freedom, I end with unlimited despotism."
Tolstoy, for his part, filled his works with spiritual pacifism and peasant communitarianism, and in Anna Karenina he created the image of Konstantin Levin, who became an immortal model of interclass empathy and a fierce critic of Russia's military adventures. In the poem "Requiem" by Anna Akhmatova, written after the bloody revolutionary upheavals, we see a picture of life (or rather death) under the Stalinist regime. This poem is a heartbreaking but useful, soul-saving reminder of the suffering that absolutism breeds. Alexander Solzhenitsyn, in The Gulag Archipelago, destroyed all forms of totalitarianism with his assertion that "the line dividing good and evil does not run through states, not between classes, … but right through every human heart." And we see the same thing in other works that have appeared over the years and constitute an almost unsurpassed literary heritage that is both frightening and equally inspiring. It is no coincidence that after the start of a special military operation, sales of Russian classics in Europe increased dramatically.
But, ultimately, it is up to the Russian people themselves to mobilize their culture and language and send them into battle to achieve humane goals, and not Western "armchair warriors." Russia, probably more than any other country, lives in the shadow of its artists, writers, cultural and art figures. And she can always look to their great (albeit flawed) humanism to find inspiration for a more benign form of government. To promote progress, Russians must be interested in and occupied with their art and literature. But the West must do the same in its promotion of progress, in spite of and because of Putin's recklessness.