World
Will there be famine in Ukraine
15 million tons of last year's grain have still not been able to be taken out of Ukraine through the blocked ports of the Azov and Black Seas. And this is not all the challenges that have appeared before farmers.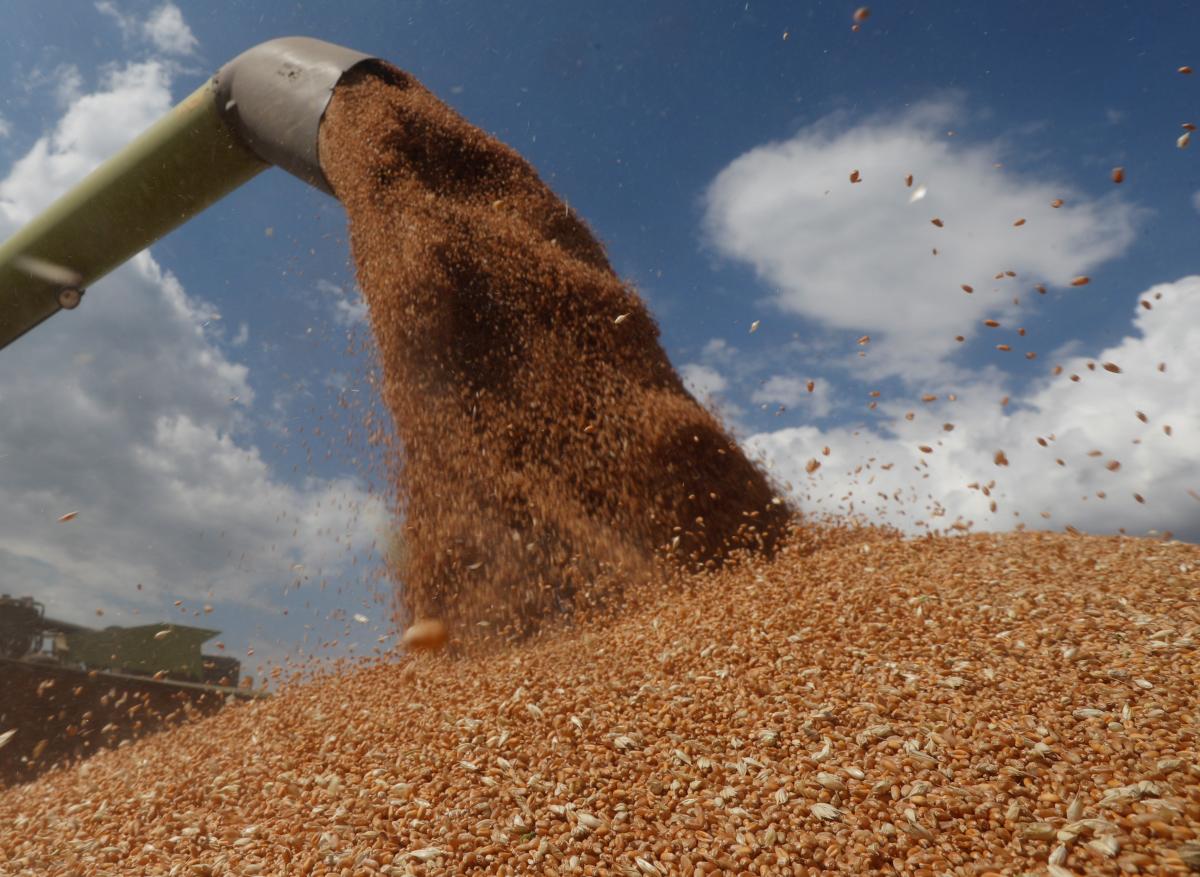 Farmers of the Odessa region began collecting early grain. The harvest will be less than last year: not only because of the drought, but also because of the full-scale war. And the problem is not only how to collect the grain, but also where to store it.
How many farmers will be able to harvest grain in the conditions of war, will they be able to profitably sell the harvest, and most importantly, will Ukraine have bread, figured out the plot of TSN.
"Now the farmers have two enemies – drought, which reduced the harvest by 30%, and enemy shelling," says agronomist Anatoly Belous. Because of this, the harvest began earlier.
In order for the new grain to be stored somewhere, it is necessary to empty the warehouses from last year's grain. "They offered to transfer part of this crop to the owners of the shares already as a settlement at the expense of rent in order to free up certain storage facilities," says Boris Yureskul, head of the agricultural enterprise.
As the story says, the enemy is increasingly shelling the elevators, so they plan to distribute some of the grain to small storage facilities, and some – to sell it right away.
But it will not be possible to sell grain quickly. After all, not all last year's grain was taken out through the blocked seaports in Ukraine. It is transported by trucks to river ports. Because of this, the Odessa roads are now overloaded, because in order to fill one ship, a thousand trucks must enter the port.
It is noted that without Ukrainian grain, residents of more than 30 countries will be on the verge of starvation. It does not threaten the Ukrainians themselves.
"We produce 5-6 times more than we consume. Using the example of last year, we produced 107 million tons of grain, and consumed no more than 20. This year, even in military conditions, we will produce at least 70 million tons of grain, so we will definitely bread," explained Alla Stoyanova, director of the Agricultural Policy Department of the OVA.
Earlier, President Volodymyr Zelensky said that food crisis in the world will persistas long as the colonial war of Russia against Ukraine continues.
You may also be interested in the news: