World
Where Ilya Kiva is hiding – bihus.info learned the detailed route of the traitor deputy – UNIAN
Before the war, Kiva left Ukraine. According to media reports, he was in Spain.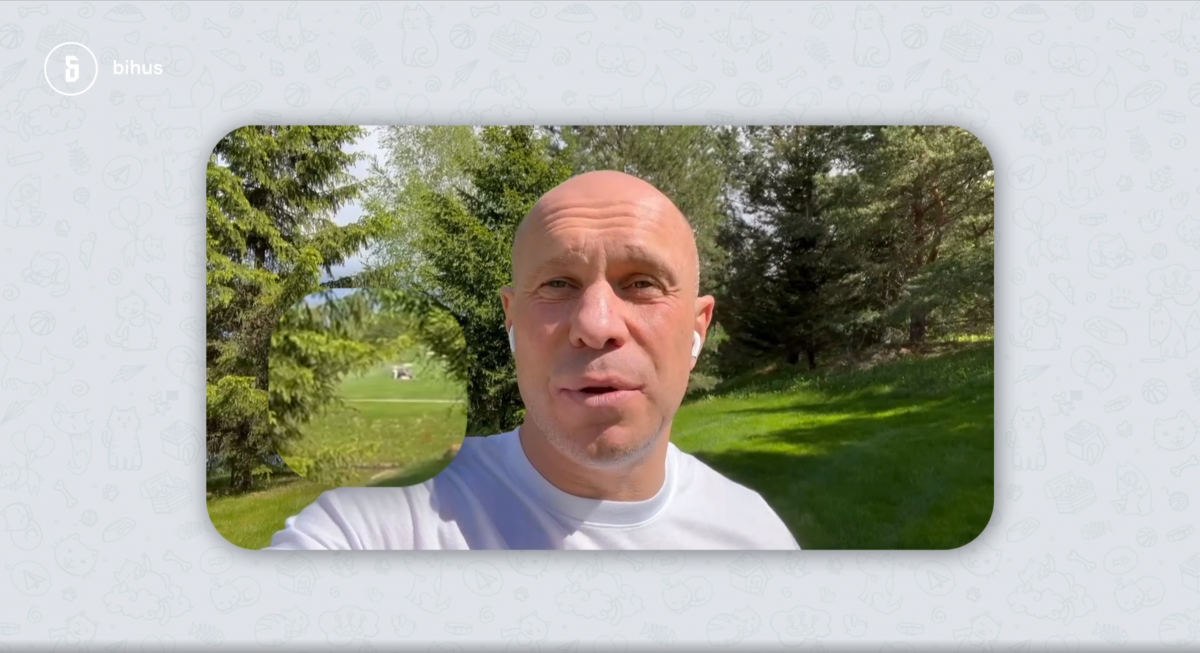 Ex-People's Deputy from Opposition Platform for Life Suspected of Treason Ilya Kivaprobably settled in the elite cottage village Agalarov Estate in the Moscow region.
This is indicated by the videos published by him in the Telegram channel and analyzed by Bihus.Info journalists.
The former parliamentarian moved to Moscow after 24 February. In the Russian capital, the traitor moves in an armored Toyota Land Cruiser 200 for 15-20 million rubles.
Thanks to the videos published by Kiva, the journalists managed to establish that he travels to Moscow from the village of Pokrovskoye along the Novorizhskoye Highway of the Moscow Region.
In addition, the ex-deputy recorded several videos directly on the territory of the Agalarov Estate cottage village, not far from Pokrovsky.
The mother of Kiwi, who leads anti-Western propaganda, most likely lives in Spain, in the province of Alicante. This is also confirmed by the video posted by Kiva, where he himself says that he is visiting his mother. There you can see product labels with inscriptions in Spanish and the Fitness Corpore gym, located in the city of Finestrat in the province of Alicante.
On February 9, Chiva posted a video of his mother's birthday celebration, which took place at the Bay Bar, on the Mediterranean coast in the municipality of Altay in the province of Alicante.
On January 30, 2022, Kiva and her daughter left Ukraine on a flight to Alicante.
Ilya Kiva's brother Dmitry has a company in the UK – D Design and Development LTD and is registered in Brumley.
Ilya Kiva also has a sister, 25-year-old Anna Igorevna Stelmakh. She lives and works in Lucerne, Switzerland, according to her LinkedIn profile.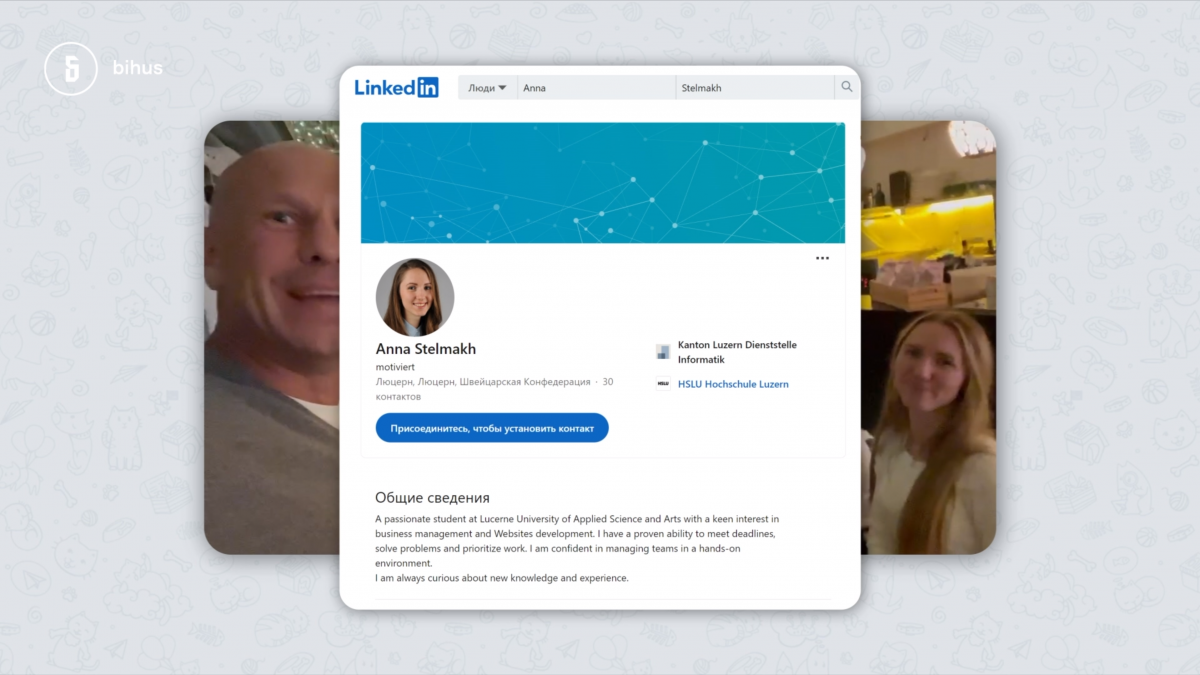 As UNIAN reported earlier, Kive was announced on suspicion of high treason. Subsequently, Prosecutor General Venediktova signed a new suspicion to the traitor – for public calls for a violent change of power and the overthrow of the constitutional order.
Now the ex-deputy is actively speaking on the air of Russian propagandists, urging Ukrainians to lay down their arms and surrender to the aggressor. At the same time, the whereabouts of the scandalous politician has not been established.
Before the war, Kiva left Ukraine. According to media reports, he was in Spain.
On April 19, Kiva reported that asked for political asylum in Russia.
You may also be interested in the news: