World
When will the turning point in the war in Ukraine
It is also predicted that a peace treaty will be signed before the Independence Day of Ukraine.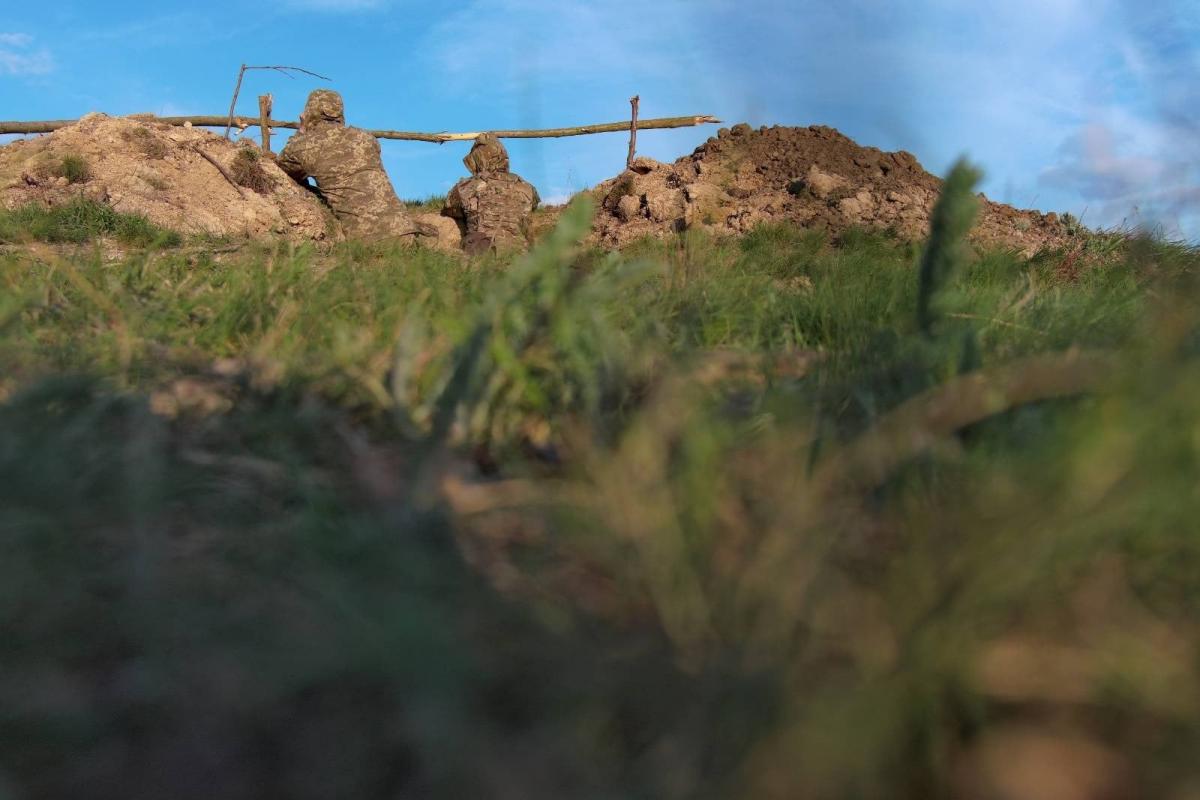 Astrologer Valentina Wittrock gave a calming forecast for the war in Ukraine and promised to reduce the intensity of the fighting.
As she said in a comment,Today", in August 2022, the warlike planet Mars will enter the sign of Gemini, which is why the option of ending the war is even possible.
In addition, a period of constructive communication is expected, that is, negotiations between the warring parties, which may end with the conclusion of a peace treaty. The astrologer says that, most likely, this will happen on the eve of the Independence Day of Ukraine.
According to Wittrock, this agreement can be intermediate and temporary. Nevertheless, massive and bloody battles will stop. But local collisions will still be possible.
Formerly molfarka Elena Stetsenko gave a forecast regarding the war in Ukraine and provided a timeline for its completion.
You may also be interested in the news: