World
When the war in Ukraine slows down
Magdalena Mochiovski is convinced that Ukraine will win this war.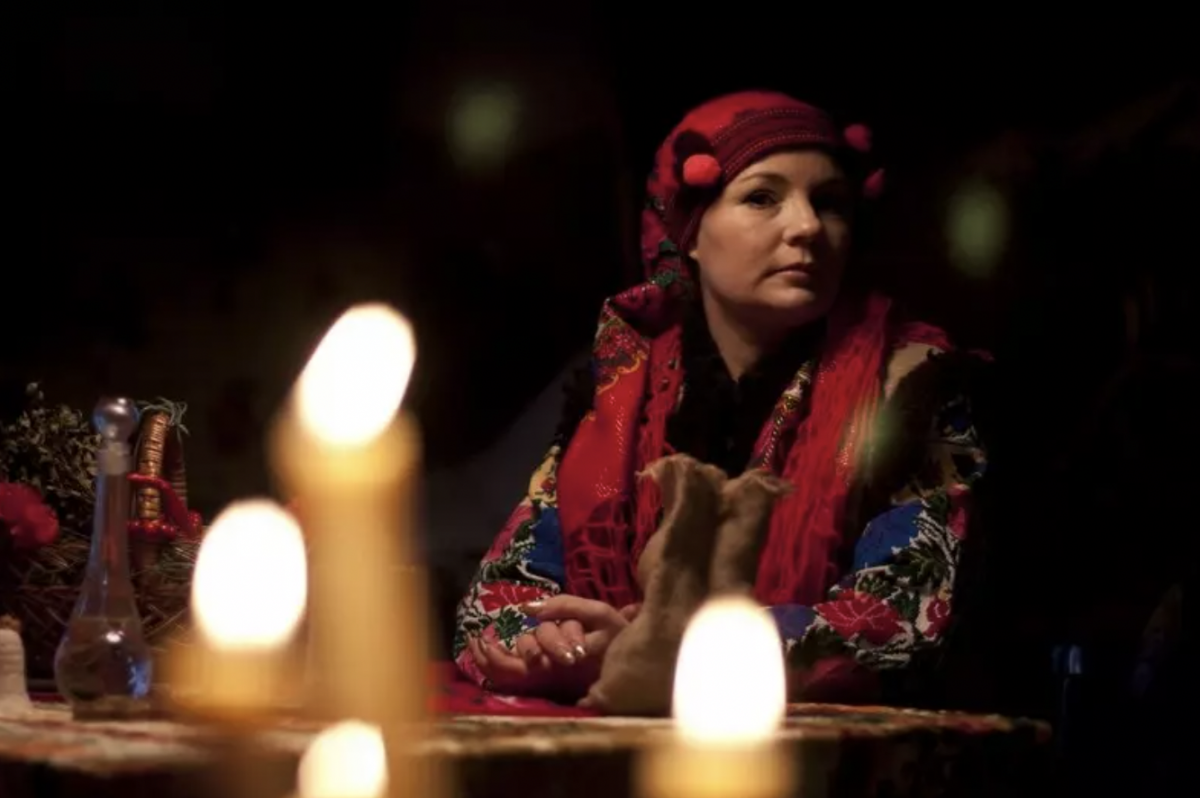 Carpathian molfarka Magdalena Mochiovski made a forecast as to when the war in Ukraine could end and whether we would be able to return our territories temporarily occupied by Russia.
She shared the corresponding predictions in an interview. Apostrophe TV.
Magdalena is convinced that Ukraine will win this war. She stressed that we will take back what does not yet belong to us. We are talking about temporarily occupied territories.
The journalist asked the molfarka when the hot phase of the war, which Ukraine entered, will end.
"There will be serious turning points closer to autumn. And then the hot phase of the war will end. And the whole world will force Putin to sit down at the negotiating table. And we will no longer ask him, but he himself will agree," Mochiovski stressed.
Earlier, astrologer Vlad Ross said that June would be hot, but already in the second half of July – in August it will become clear who will win this war. And the end of the war should be expected in the fall.
You may also be interested in the news: