World
What weapons do the Armed Forces of Ukraine lack for a powerful blow to the Russian army
The military man is surprised that this weapon was not on one of the lists of weapons required by the Ukrainian side.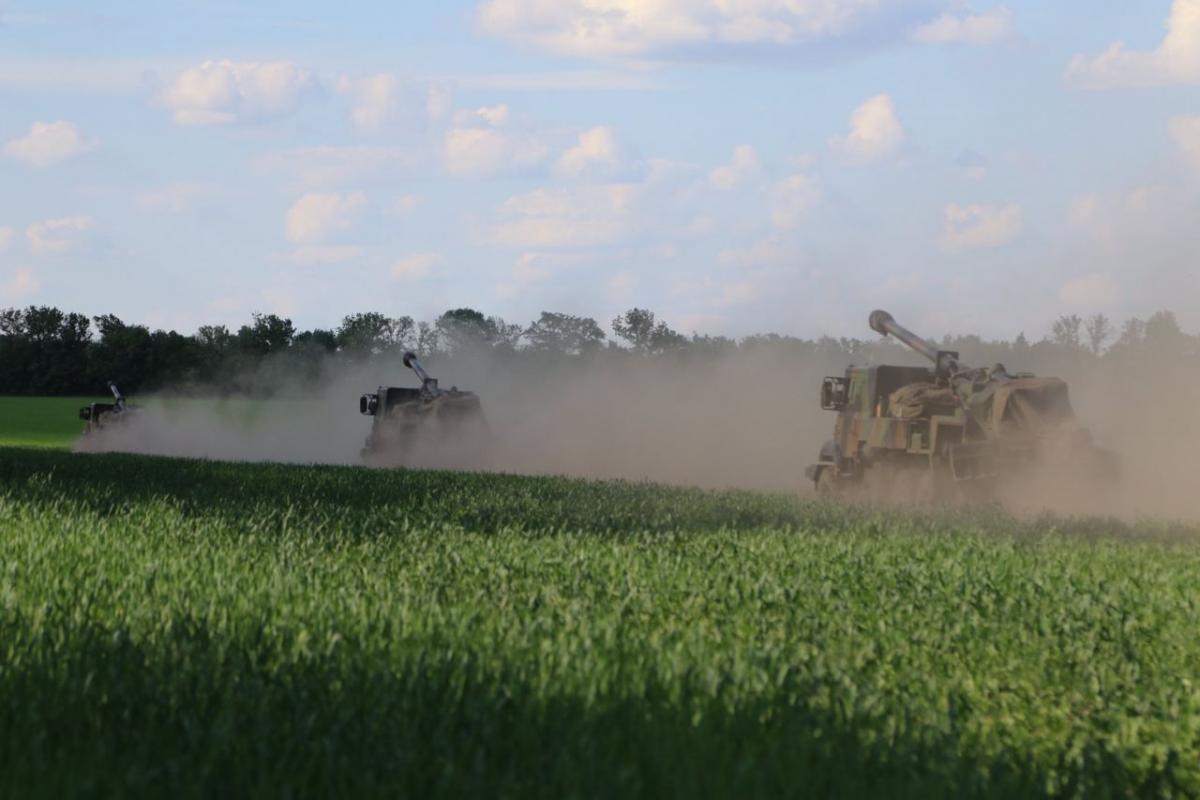 Retired General of the Bundeswehr Udo Oilig believes that in the battles against the invaders of the Ukrainian army, in addition to artillery, a large number of drones are needed.
He expressed this opinion in an interview. DW.
He stressed that Western partners need to strengthen the capacity of the Armed Forces of Ukraine so that Ukraine can operate in the depths of enemy positions.
"And in this way, fight against his (the enemy's) powerful artillery, as well as prevent his supply of ammunition, let's say, logistics of the rear, helping to make up for losses at the front," the military said.
According to Oylig, the use of drones in this war is also an effective option: "And I'm surprised that they were not on one of the lists (the list of weapons required by the Ukrainian side). But on the other list, I think they were."
"Unmanned systems proved to be very effective and efficient during the war in the Caucasus (in Nagorno-Karabakh), when Azerbaijan used them in battles. And I can imagine that for the Ukrainian army, drones can play a very important and effective role in repelling Russian attacks" , – says the expert.
Tanks and armored vehicles are needed to protect troop movements, Oylig added.
War in Ukraine: current data
Russia has focused all its efforts on the capture of Donbass. Violent ongoing battles for Severodonetsk. Yesterday, June 21, Russian troops occupied a number of nearby villages.
According to analysts from the American Institute for the Study of War, in the coming week the Russian Federation will try to attack Lisichansk. As noted, in turn, the General Staff occupiers already approaching the cityarea under fire.
In addition, the Russians are trying to resume attack on Slavyansk.
Belarus is also helping Putin's aggression. The Ukrainian military noticed conducting intelligence by the forces of the republic on the border with our country.
If the President of Russia "pressures" Lukashenka to enter the war against the Ukrainian state, then the Belarusian army can form a strike force and start active hostilities within a month, experts said earlier.
You may also be interested in the news: