World
what to wear in summer – UNIAN
In this article, we will tell you how to effectively combine basic comfort and fashion trends.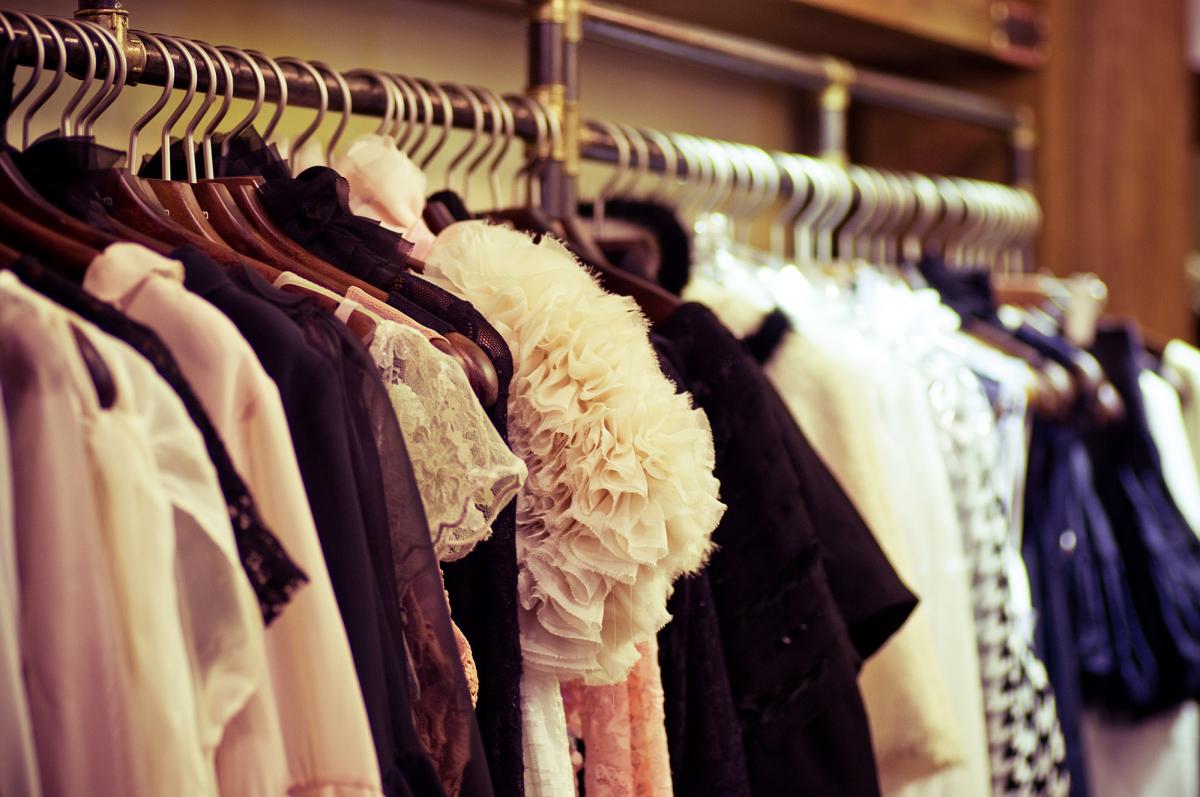 Summer is a period of high temperatures. In order not to die from the heat, it is important to correctly approach the selection of clothes. In this article, UNIAN has collected the most relevant tips on how to dress in order to feel comfortable and not harm the body.
Casual clothes
It is better to refuse tight outfits in the summer. Oversized clothes will allow air to circulate so your body can "breathe". Flowing skirts, sundresses and loose-fitting blouses are perfect for this category.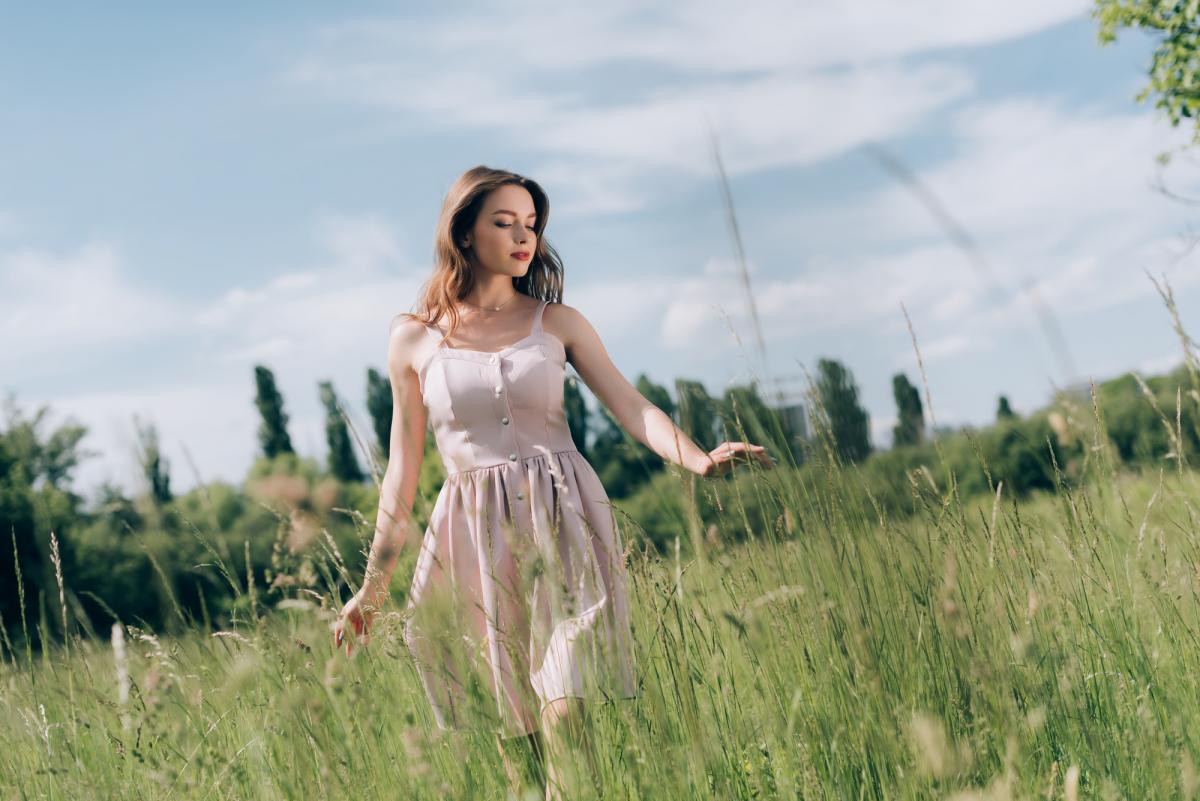 natural fabrics
Natural material without a dense base will not create discomfort for the skin. This is especially true for people who move a lot and sweat. Synthetic outfits can even leave irritation.
The most successful material for clothing will be cotton, linen, silk, linen mixed with cotton. By the way, in order not to evaporate, you should choose single-layer clothes (without lining).
miniature jewelry
Massive bracelets, pendants and earrings, when in contact with the body during the heat, can create discomfort.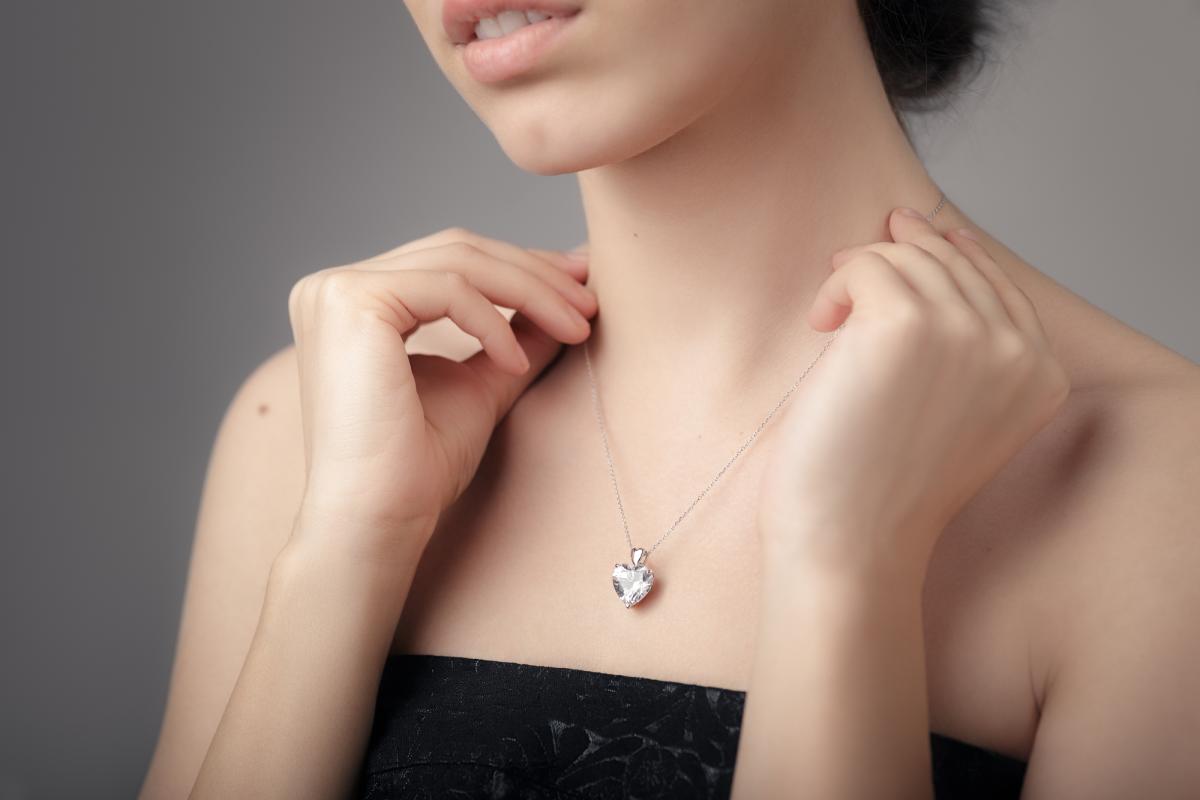 Scarf
It is better to put a light scarf made of opaque fabric in your purse or backpack, which you can cover from the sun. If you successfully choose it by color, it will become not only a "protector" from sunstroke, but also a fashion accessory.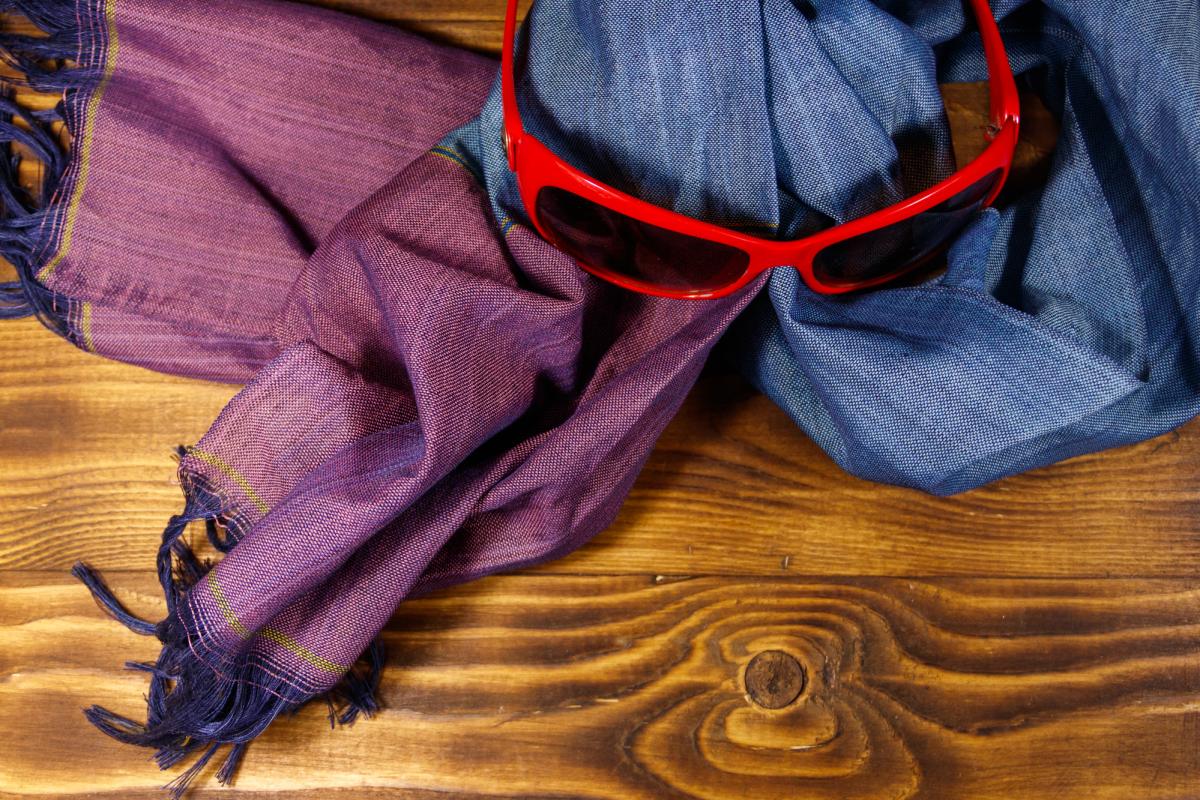 open shoes
Sandals, sandals, moccasins and any other shoes that allow the foot to "breathe" will provide comfort for the whole day. Especially if you walk a lot. If for some reason you cannot switch to open shoes, there is a good alternative – light sneakers or sneakers with miniature invisible socks or footprints.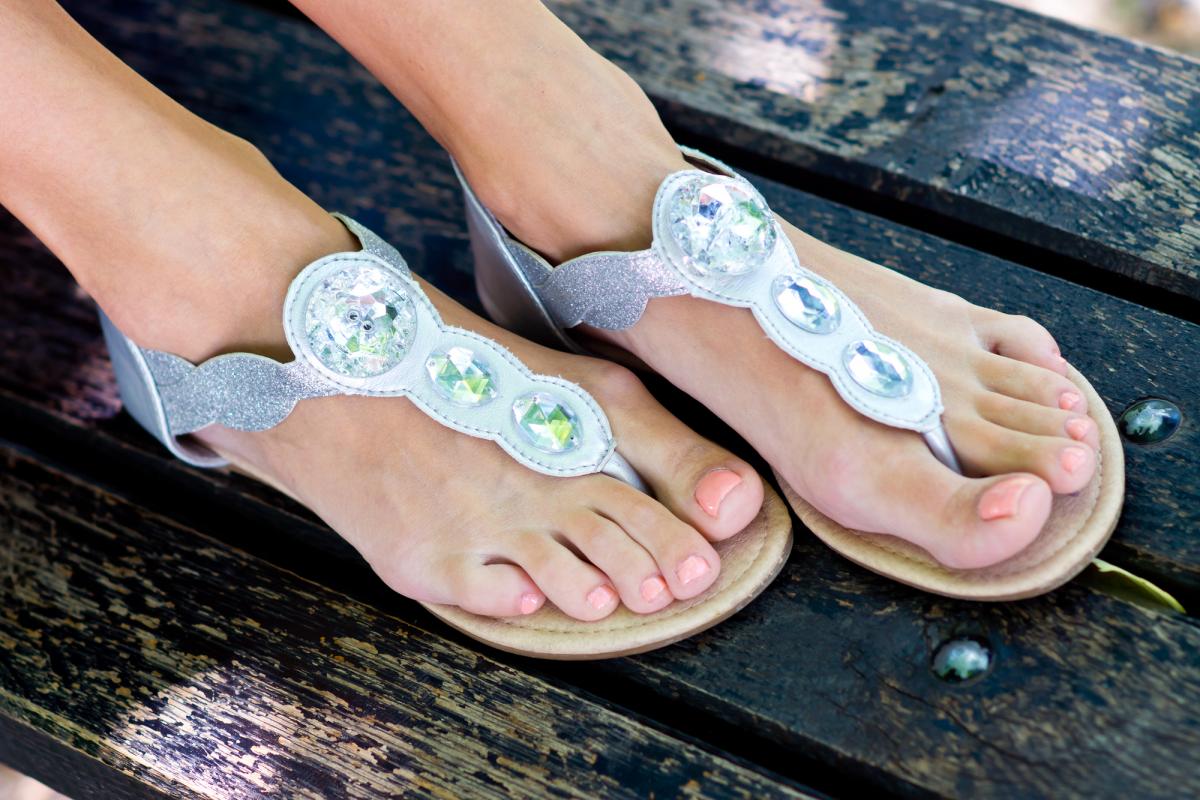 Recall, named top 10 manicure ideas for short nails.
You may also be interested in the news: