World
What to do with a rocket attack
Rocket attacks have become a constant threat to all Ukrainians.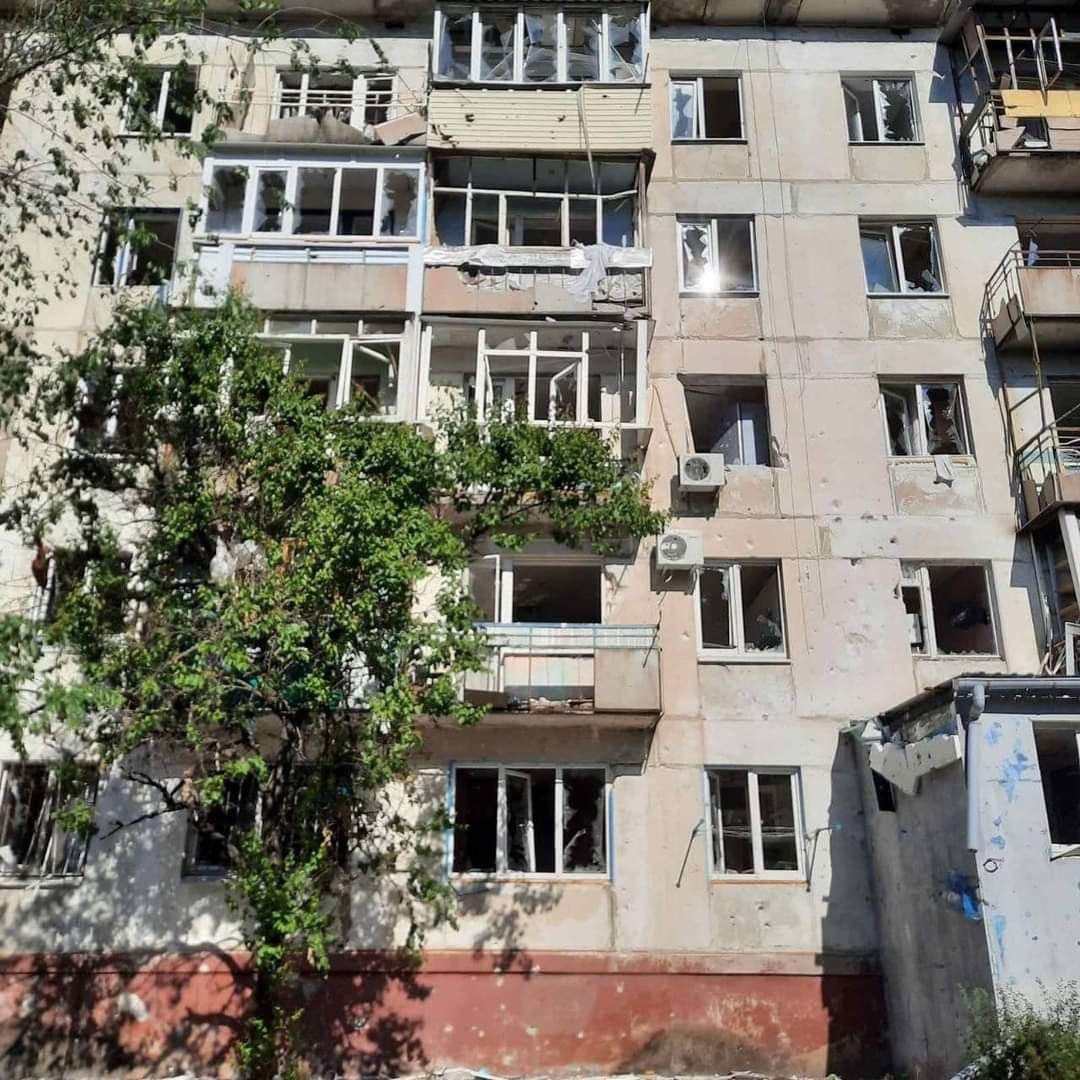 Permanent rocket attacks have become a terrible part of Ukrainian everyday life. No area is 100% protected from missiles. Russia is trying to destroy the entire infrastructure of Ukraine and does not spare even residential buildings and schools, and also openly threatens to strike at Kyiv.
We figure out how to behave in the event of a threat of missile strikes, where you can and cannot hide, and what to take with you.
Where to hide during a rocket attack
During the threat of rocket fire, it is best to hide in the following places:
bomb shelter;
underground;
porches without windows.
If there is no safe shelter nearby, you can hide at home. At the same time, you must comply two wall rule – there must be at least 2 walls between you and the street on all sides. Sit in the corner of the room below window level. There should be a wall opposite you.
It is not recommended to hide in the kitchen, as there are many fragile items, and in the bathroom, if there is a mirror.
If you are on the site, then choose its inner part, without external walls and windows. You do not need to stand in the middle of the span, it is better to sit on the steps. If you are in a high-rise building, then it is important to go down at least two floors below the roof. In a three-story house, the middle floor is considered the safest.
If the shelling of rockets caught on the street, then lie down on the ground and cover your head with your hands, and open your mouth. If you stay as close to the ground as possible, your chances of survival increase. Move away from the crowd, as there is a higher risk of being hit by shrapnel.
If during a rocket attack you were in a car or public transport, get out of the car and go to the nearest building or shelter. If the buildings are far away, then move away from the car, lie down on the ground and cover your head. Hiding under a car is extremely dangerous! If the shelling is so dense that it is impossible to get out of the car, bend down in the cabin as low as possible and cover your head.
How to prepare in advance for rocket attacks
Think over the path to the shelter in advance and remove all objects that may interfere with your path. Leave the hideout door open so other people can hide.
Assemble in advance alarm suitcase with drinking water, canned food, cookies, energy bars, a first aid kit and copies of documents. Leave the suitcase in an accessible place where you can take it on the run at any time.
You may also be interested in the news: