World
What position is being prepared for Putin's "invisible" daughter
Tikhonova is too non-public person, she is too closed, she tries to remain invisible.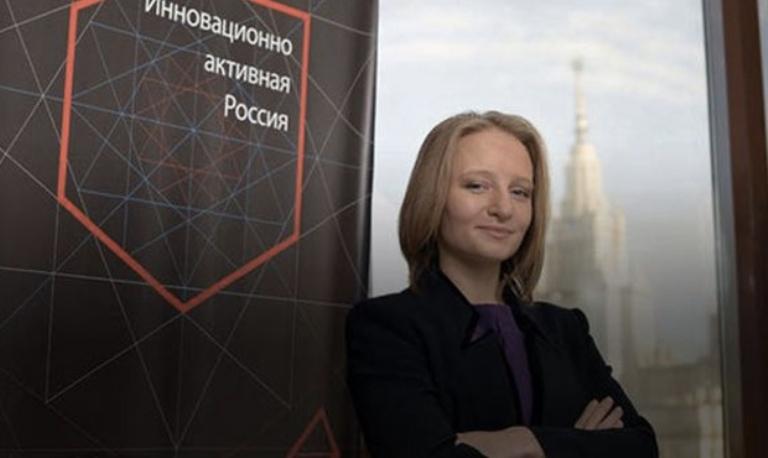 Putin feels that his inner circle is not happy with him. He wants to lean on someone who will never betray him, according to British media. Therefore, the President of the Russian Federation is allegedly considering the possibility of nominating his daughter to the highest political position – the head of the United Russia party.
What is known about Putin's possible successor – his daughter Katerina Tikhonova, journalists of the FreeDom project tell.
Tikhonova was born on August 31, 1986 in Dresden, Germany, where KGB officer Vladimir Putin served. She graduated from Moscow State University, is a candidate of physical and mathematical sciences and heads the Inopraktika company.
According to ex-State Duma deputy Maria Maksakova, who personally knows Tikhonova, she is too non-public person, she is too closed, trying to remain invisible.
Tikhonova was engaged in acrobatic rock and roll, in which she achieved some success.
Soon Katerina became the head of the non-state company "Inopraktika" with a long and obscure definition. Since the beginning of 2015, this company has received state contracts for 452 million rubles.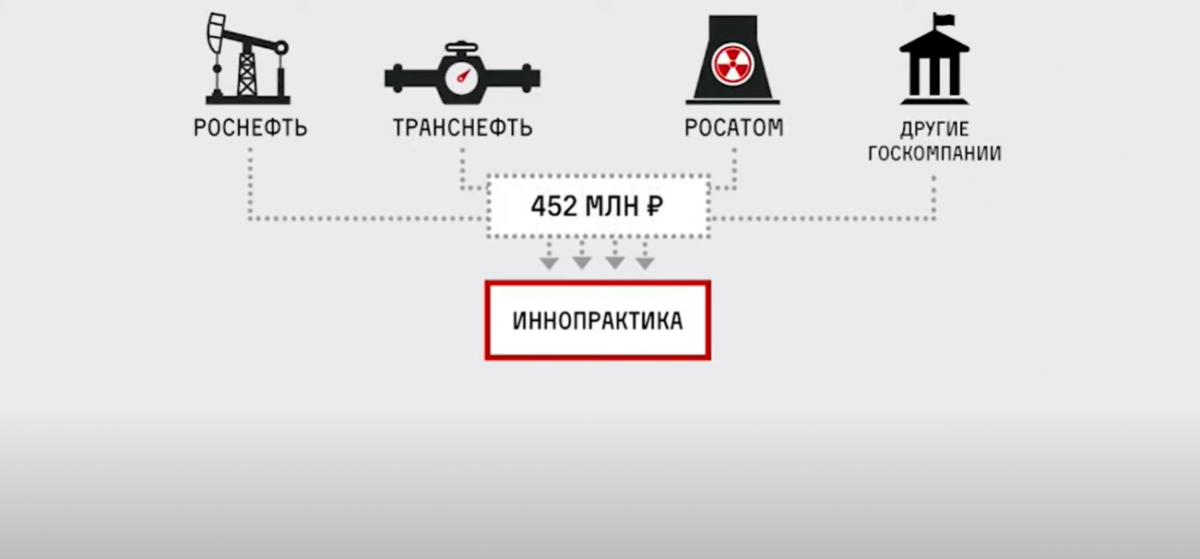 "It seems that Putin's friends, between whom he divided all state corporations, chipped in his daughters for the fund," the journalists say.
Now Putin wants to take the daughter, who imitates the role of the head of an innovation fund, and make her the head of United Russia. According to Maksakova, public politics is a rather strange choice for Tikhonova.
"But while dad is at the helm, Katerina Tikhonova has every chance to take this position and justify her father's trust," the story says.
Earlier, UNIAN told What is known about the daughters of Vladimir Putin – Ekaterina Tikhonova and Maria Vorontsova, who fell under US sanctions.
You may also be interested in the news: