World
what invaders force Ukrainian doctors to do – UNIAN
The opponents took the bodies of their dead to the area of ​​the Chaplinka airfield, dumped them into a pit with car tires and burned them, the Ministry of Defense of Ukraine noted.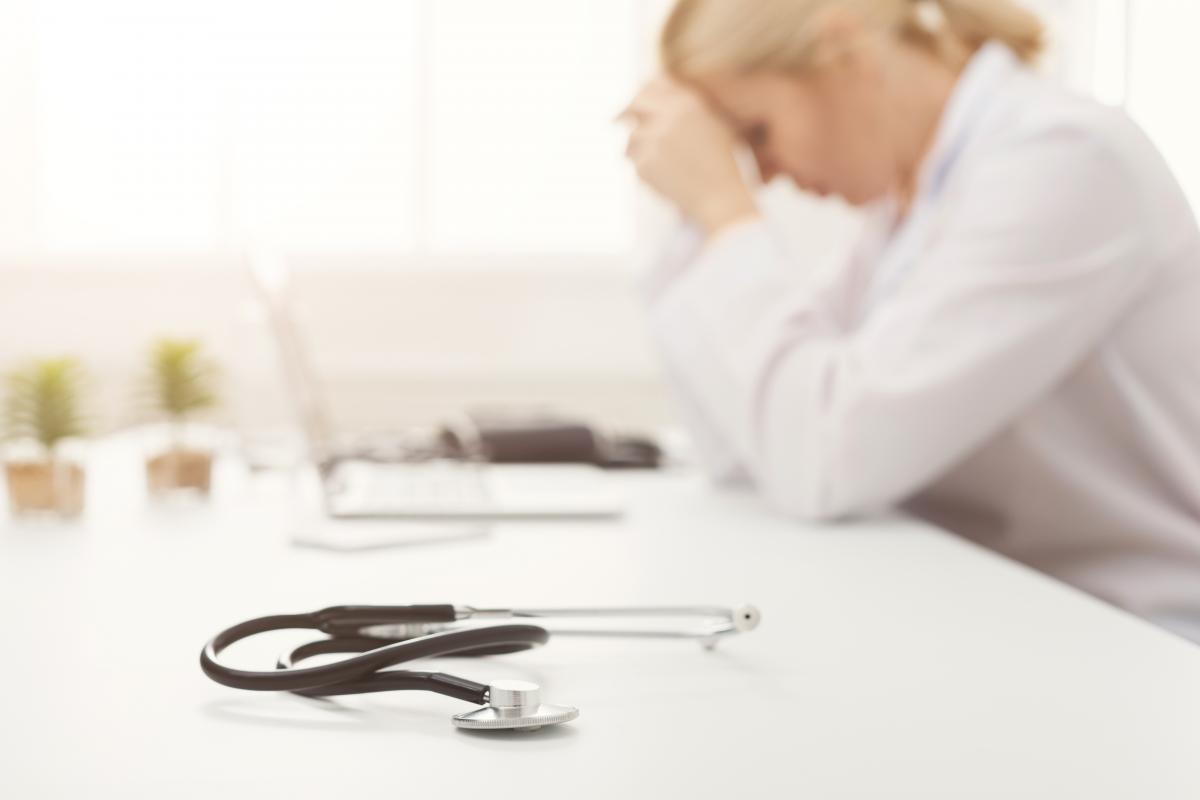 Russian occupiers in the occupied territories, they force Ukrainian doctors to issue fictitious certificates and burn the bodies of their dead.
About it informs Main Intelligence Directorate of the Ministry of Defense of Ukraine.
The report notes that in the temporarily occupied city of Tokmak, Zaporizhia region, cases of appeals to local doctors by the Russian military have become more frequent.
"The main requirement is to provide certificates of inability to continue military service for health reasons. At the same time, a double threat arises for doctors. In case of refusal to provide a certificate, the Rashists threaten with reprisals. forced to resign and evacuate to the territory controlled by the government of Ukraine," the GUR noted.
The report also says that after the infliction of fire damage by units of the Ukrainian army in the Novaya Kakhovka area of ​​the Kherson region, the opponents took the bodies of their dead soldiers to the Chaplynka airfield.
"A pit with car tires has been prepared at the airfield. Corpses were loaded into it and burned. Local residents complain about a putrid smell," the intelligence department added.
Read also: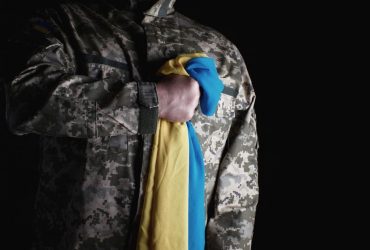 In addition, according to scouts, students of the Taurida Agrotechnological University. Motorny (Melitopol) ignore invitations to study from the leadership of the Melitopol State University organized by the occupiers. At the same time, about 95% of students expressed their desire to continue their education if the institution is subordinate to the Ministry of Education and Science of Ukraine.
Recall Russia invaded Ukrainian territory early in the morning on February 24. The enemy first bombed military facilities, and then attacked the housing of civilians, there were many victims and injured. The enemy managed to take control of a number of settlements in the south and east of our state.
The armed forces gave a worthy rebuff to the invaders. The General Staff of the Armed Forces of Ukraine reported that as of June 22 about 34,230 enemies were eliminated on our soil.
You may also be interested in the news: