World
what candidate status means for Ukraine – UNIAN
The Ukrainian authorities are already actively working on further reforming the state, despite the war, the government noted.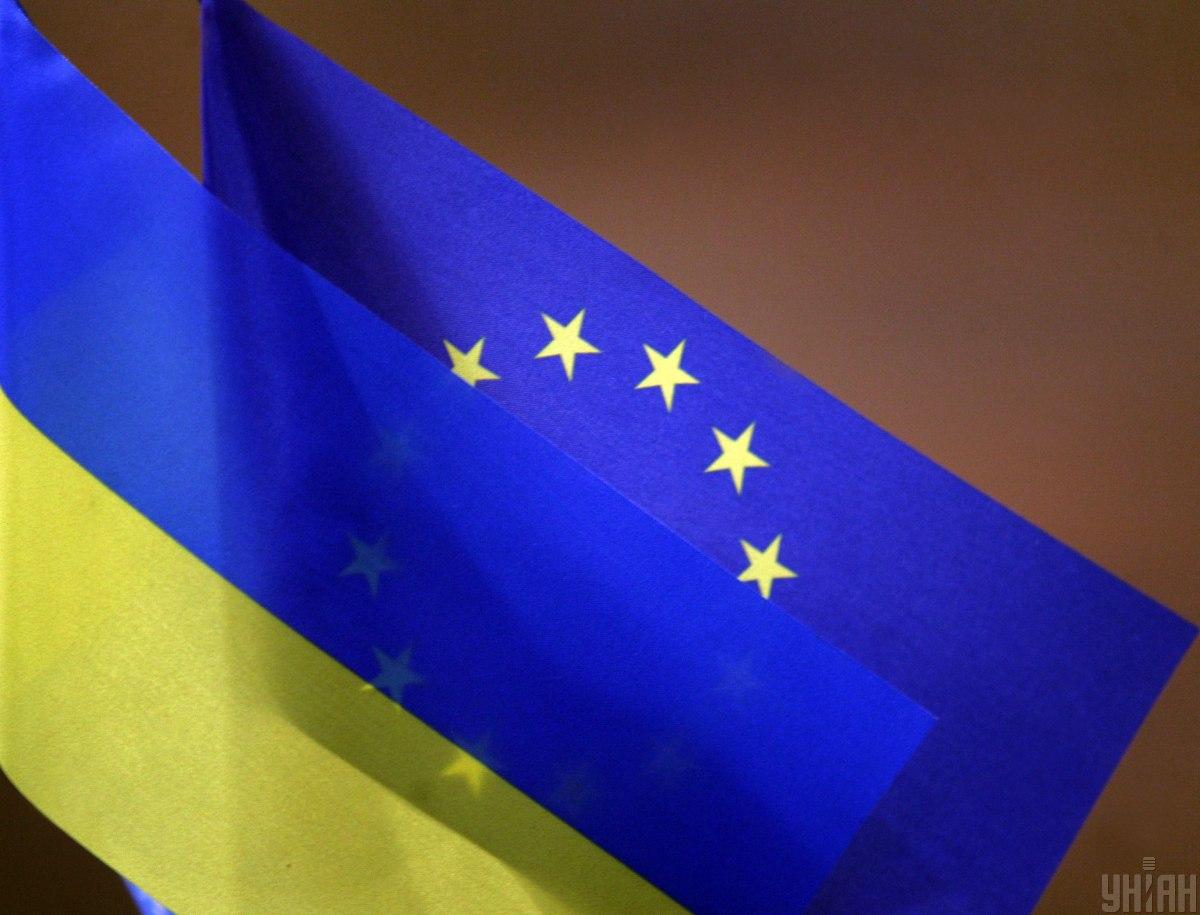 Candidate Status officially launches the process of acquiring Ukraine's membership in the European Union.
This was stated by Vice Prime Minister for European and Euro-Atlantic Integration of Ukraine Olha Stefanishyna, says on the Cabinet website.
"We welcome this historic decision of the European Union, which actually means that a large family of European Union countries sees Ukraine as a member of the EU. In these difficult times, the EU heard the people of Ukraine and clearly stated that our state belongs to Europe, we have a common powerful future. Candidate status "officially launches the process of acquiring Ukraine's EU membership. We are already actively working on further steps and reforming the country, despite the war (with Russia – Ed.), so as not to lose the pace of our integration," she said.
Stefanishina noted that further preparation for membership will include the completion of an all-encompassing transformation in all areas, which will create conditions for the country to live according to the principles of the European Union and its laws, which are aimed at protecting every citizen and business. This will lay the foundation for conditions for approaching the standard of living, welfare and legal protection of Ukrainians, as in other EU countries. In this Ukraine will be constantly supported by the European Commission, providing the necessary consulting and other assistance.
In addition, according to her, the candidate status opens up opportunities for obtaining financial assistance in the transformation of society, the legal system and the economy on the way to EU membership, and will also keep the country's European integration reforms a priority.
Thus, Ukraine will have access to financial assistance for countries that are preparing to join the EU (Instrument of Pre-Accession Assistance, IPA). Such assistance may be provided through grants, investments or as technical assistance.
Candidacy also opens up for Ukraine participation in EU programs and initiatives.
Read also: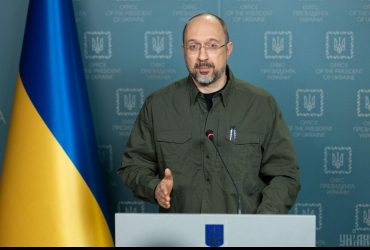 Recall, on February 28, President Volodymyr Zelensky signed an application for Ukraine's membership in the European Union.
17 June European Commission recommended that the European Council provide Ukraine with a European perspective and candidate status for EU membership.
Today, 23 June, the European Council granted Ukraine candidate status for membership in the European Union.
You may also be interested in the news: