News
Weather in Kyiv – Sino drinkers told how July turned out to be in Kyiv – UNIAN
This year, in July, one temperature record was recorded in the capital.
July 2022 in Kyiv turned out to be warmer and drier than normal. For the entire month, only one temperature record was recorded.
This is reported Boris Sreznevsky Central Geophysical Observatory.
According to the observations of the weather station, the average monthly air temperature in Kyiv in July was +20.8°С, which is 0.5°С above the climatic norm.
The coldest in Kyiv was on July 18, when the minimum temperature dropped to +11.5°С, and the warmest was on July 6, when the maximum temperature in the afternoon rose to +34.3°С, thus setting the only temperature record for the month.
According to experts, July turned out to be stingy with precipitation, which at 37 Nauki Avenue fell 40 mm, or 59% of the climatic norm.
Read also: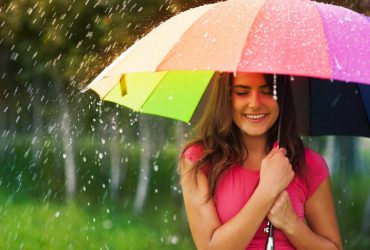 Recall, according to the forecast of Ukrhydrometeorological center, weather in august this year will be hotter than usual.
According to forecasters, the average monthly temperature is expected to be 20-25°C, while in the Carpathians it will be 17-19°C. This is 1.5-2 degrees above the norm, the Ukrainian hydrometeorological center reported.
Regarding precipitation, according to the forecast, their monthly amount is expected at the level of 32-72 mm, in the Carpathians 86-110 mm, which is within the normal range.
You may also be interested in the news: