News
Weapons from the West for Ukraine – the Ministry of Defense turned to the Ukrainians with a request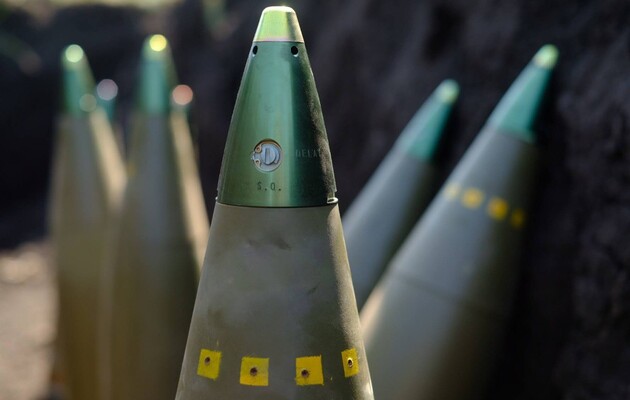 Deputy Defense Minister Anna Malyar explained that Ukraine's receipt of weapons from the West "is the result of painstaking and systematic work," therefore the department urges not to disseminate information. She made this statement during telethon.
"We prefer not to say details: where, what is, what kind of weapon, how it is used, and we advise everyone else not to do this," she said.
Read also: Ukraine received M777 howitzers without GPS – media
The Ministry of Defense also warned that information about the liberation or loss of a settlement, provided before the completion of the operation, considered incorrect. News like this harms our defenders.
Read the truth about the war in an interview Inna Vedernikova with military analyst Agil Rustamzade for ZN.UA.