World
War in Ukraine – What should be the tactical first aid kit of the military – UNIAN
According to her, the most important principle in collecting a military first-aid kit is not to save.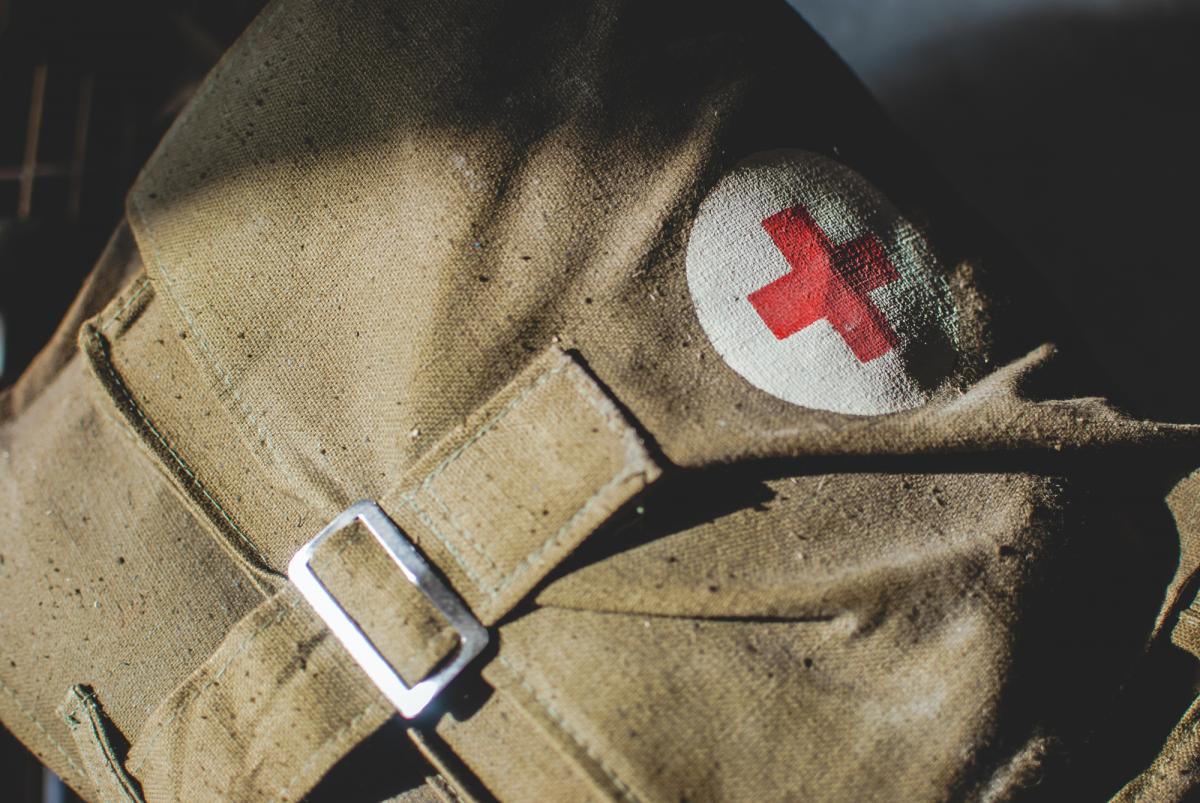 Ukrainian military first aid kits must be filled with quality components. Otherwise, she will not save a person at the most critical moment, but will kill him.
About it live 24 channels said the volunteer and co-founder of the charity fund "How are you?" Ekaterina Kazachinskaya.
According to her, many first-aid kits that are now being handed over to the Ukrainian military are very bad. They are hastily filled with low-quality turnstiles or bandages. This needs to be changed.
"They are (first-aid kits – UNIAN) cheap, but do not save at all. Poor-quality first-aid kits are passive murder," Kozachinskaya stressed.
The volunteer noted that often during the battle, the defenders have only a few seconds to tighten the turnstile and save a life. For example, if such a low-quality tourniquet breaks down, the military may simply die from blood loss.
According to Kozachinskaya, the most important principle in collecting a military first-aid kit is not to save. Items must be certified. Before being sent to the front, all first-aid kits need to be checked: sometimes scissors can cut badly or tourniquets can be torn and the like. It is important that this is done by a physician who understands this matter.
The first aid kit for the military should consist of:
two original CAT turnstiles (mandatory certified);
Israeli pressure bandage (if a regular bandage, then more compressed bandages are needed)
hemostatic (not powder, but in a bandage);
nasopharyngeal tube with lubricant;
occlusal stickers (check if they contain a valve. You can put one sticker with it, one without it);
compressed bandage;
sterile pads;
ordinary bandage (quality bandage, not old Soviet gauze);
several pairs of gloves (not black, because blood is not visible on it. Preferably in different colors);
thermal blanket;
atraumatic scissors (check on clothes that are folded several times);
marker;
anti-burn agents.
"Do not forget that the bag itself (in which the funds are put) should be camouflage. And things should be well folded so that the military can quickly get the right thing. Sometimes even first-aid kits from foreign donors have to be repackaged," the volunteer emphasized.
Recall that earlier a military medic showed first aid kit of Russian invaders and spoke about the contents of the bags of Russian military orderlies. According to her, she does not heal, but kills the Russian military.
Earlier, as UNIAN wrote, journalists compared the first-aid kits of the Armed Forces of Ukraine and the army of the Russian Federation. So, the Russian invaders are sent to war in Ukraine with bandage and tourniquets of Esmarch. But the first-aid kits of Ukrainian defenders are filled with everything necessary to save lives and help with any injuries. This is seen by the occupiers themselves, who are indignant that they are being thrown to their deaths.
You may also be interested in the news: