World
War in Ukraine – Mayors of Hiroshima and Nagasaki urged to deprive the world of nuclear weapons amid Russian threats — UNIAN
They stressed that nuclear weapons are not a way to peacefully resolve the war in Ukraine. In the future, the entire civilized world must abandon it so that the tragedy does not happen again.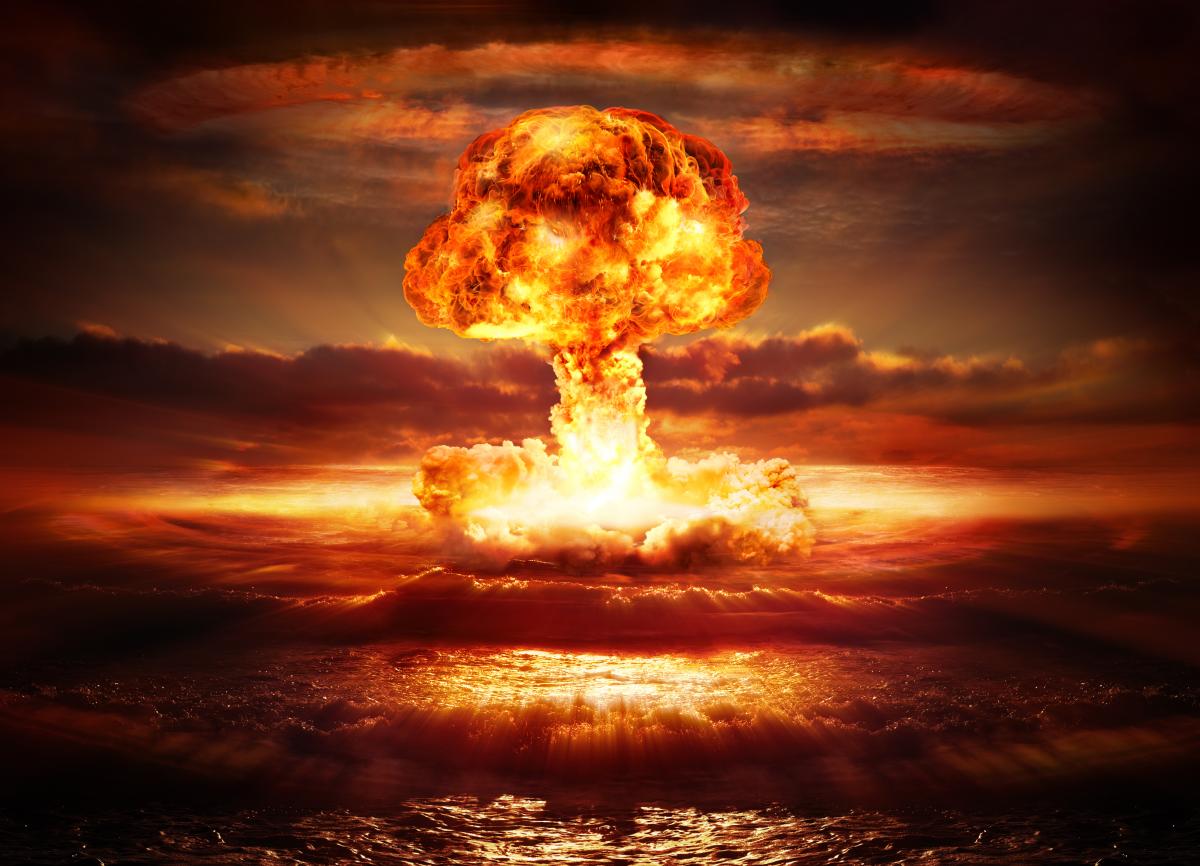 The mayors of the Japanese cities of Hiroshima and Nagasaki called for depriving the world of nuclear weapons against the backdrop of Russian threats to use it in the war against Ukraine.
The statements were made as part of the first meeting of the parties to the UN treaty banning the latest weapons, writes Japan Today.
The three-day meeting aims to give momentum to the eventual elimination of weapons.
Thus, Hiroshima Mayor Kazumi Matsui called on the entire civilized world to give up nuclear weapons so that the tragedy would not happen again. He also stated that nuclear weapons are not a peaceful solution to the war in Ukraine.
For his part, Nagasaki Mayor Tomihisa Taue, who is the group's vice president, said that in the face of the Russian nuclear threat, now more than ever he feels that the existence of the treaty is very important, since it is the only international document that can prevent military crises, and not solve their consequences.
The participating countries hope to take a firm, united position on nuclear disarmament at this meeting and take part in a conference to review the operation of the Treaty on the Non-Proliferation of Nuclear Weapons, which will be held in New York in August.
Formerly Kazakhstan urged the entire planet to renounce nuclear weapons. And the German general told how NATO should respond to Russian attempts to use nuclear weapons.
Help UNIAN. On August 6, 1945, American aircraft bombarded the Japanese city of Hiroshima, using atomic weapons against people for the first time in history. The uranium bomb "Kid" took the lives of about 70 thousand civilians, and more than 200 thousand died from the effects of nuclear radiation.
Three days later, on August 9, the United States dropped another atomic bomb, this time on the Japanese city of Nagasaki, killing about 70,000 more people.
Nuclear Weapons Prohibition Treaty
The Treaty on the Prohibition of Nuclear Weapons entered into force in January 2021. To date, the document has been signed by 86 states, and almost 60 have ratified it.
The nuclear powers – Russia, Great Britain, China, the USA and France have rejected the CTBT, which, in their opinion, contradicts the Treaty on the Non-Proliferation of Nuclear Weapons and may further complicate further progress in the field of disarmament.
Kazakhstan is the only state in the CIS that has acceded to the NPT.
You may also be interested in the news: