World
War in Ukraine – Decisive battles near Severodonetsk, Russian army wants to reach the borders of the region before June 26 – UNIAN
The Ministry of Defense noted that the enemy has an advantage in armament, so the situation is extremely difficult.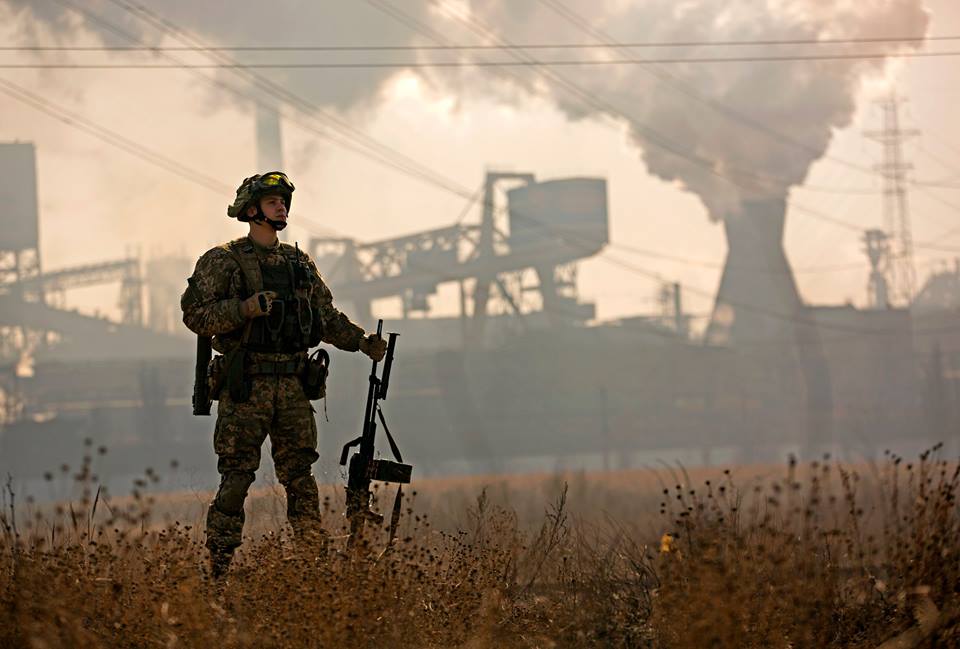 Now in the area Severodonetsk decisive battles continue, because the Russians plan to capture the entire Lugansk region before June 26.
This was noted by Deputy Defense Minister Anna Malyar on the air of the news telethon.
"Now, without exaggeration, decisive battles are continuing in the Severodonetsk region. And the enemy's plans are to reach the borders of the Luhansk region by approximately June 26. Now the Russian army has thrown virtually all its forces and means in order to storm the settlements around," she noted.
Malyar added that the Russians are trying to break through the defenses of the Ukrainian troops and encircle the group that is defending Lisichansk and Severodonetsk.
"The enemy has an advantage in armament, so the situation is extremely complicated and now these decisive battles are at their maximum intensity," the Deputy Minister of Defense emphasized.
As UNIAN reported, according to the General Staff of the Armed Forces of Ukraine, as of June 20, Severodonetsk direction the enemy shelled the areas of the settlements of Lisichansk, Sirotine, Voronovo, Borovskoye, Belaya Gora, Ustinovka, Mirnaya Dolina, Toshkovka from cannon and rocket artillery and launched air strikes with a pair of Su-25 aircraft near Belaya Gora and Mirnaya Dolina. Fighting continues to establish full control over Severodonetsk.
You may also be interested in the news: