World
War in Ukraine 2022 – Zelensky insists on accelerating arms supplies – UNIAN
The President of Ukraine noted that Kyiv needs parity on the battlefield as soon as possible.
President of Ukraine Vladimir Zelensky continues to insist on accelerating the supply of weapons to Ukraine.
He said this in his evening video message to the Ukrainians at the end of the 119th day of the war.
"Today, June 22, is the Day of Sorrow and Remembrance of the Victims of the War, which should have remained forever in the history of the 20th century and should never have been repeated. But it is repeated. Russia did the same thing on February 24 that the Nazis did on June 22. Then, between the morning of the invasion and 1,418 days have passed since the defeat of the aggressor. We must liberate our land and come to victory much faster. This is our national goal," Zelensky said.
He stressed that during June 22, the occupiers hit Nikolaev, fired 7 rockets. There were also blows in the Kharkiv region. They fired at the border areas of the Chernihiv and Sumy regions.
Read also: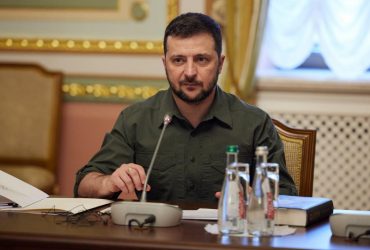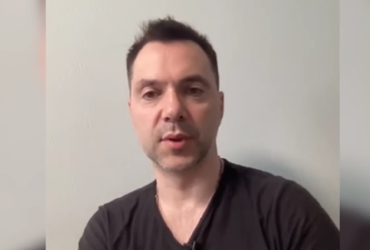 There were also massive air and artillery strikes in the Donbass.
"The goal of the invaders in this direction is unchanged – to destroy the entire Donbas step by step. Lysichansk, Slavyansk, Kramatorsk – any city – they need to make everything completely defeated, like Mariupol," the head of state stressed.
In view of this, according to him, Ukraine again and again notes the acceleration of the supply of weapons.
"Parity is needed on the battlefield as soon as possible to stop this diabolical armada and move it beyond the borders of Ukraine," Zelensky said.
Read also: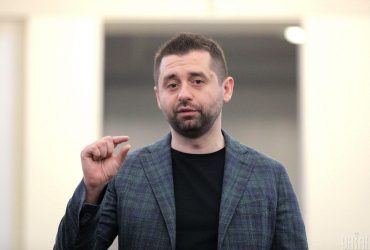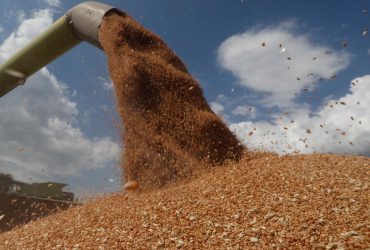 The President expressed gratitude to the United States for assistance, including in the investigation of war crimes on the territory of Ukraine.
"I am grateful to Mr. Eli Rosenbaum for his willingness to join in establishing justice – he is one of those American investigators who managed to expose many Nazis. Our joint investigation team must be as strong as possible so that none of the Russian criminals escape punishment. And this will be one of the largest in our time of contributions to the protection of the international legal order," Zelensky said.
He also announced the signing of a new decree on the awarding of Ukrainian heroes-defenders.
"State awards were given to 195 combatants, 17 of them posthumously," the president said.
Read also: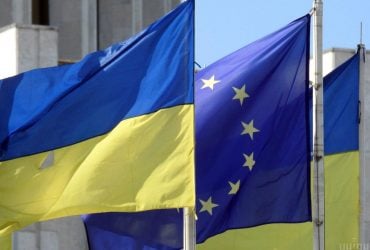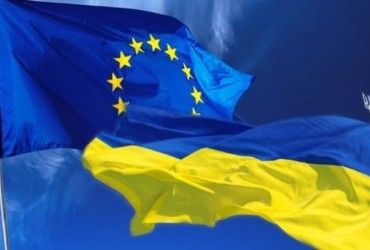 As UNIAN reported, yesterday, June 15, US President Joe Biden announced the allocation of another package of military aid in the amount of 1 billion dollars.
Help package includesMLRS guided missiles, 18 M777 howitzers and 36,000 projectiles for them, two additional Harpoon anti-ship systems for coastal security, thousands of protected radio and night vision devices and other optical devices.
In addition, the allocation of 225 million dollars for humanitarian assistance to the population has been announced.
You may also be interested in the news: