World
War in Ukraine 2022 – the date of "referendums" in the territories occupied by Russians has been named – UNIAN
The Russians will try to legitimize their criminal actions.
The Russian invaders decided on the date of the event fake referenda in the temporarily occupied part of the Zaporozhye and Kherson regions. Russian officials are being massively brought to the occupied territories.
This is reported Center of National ResistanceI.
It is noted that the occupiers intend to hold the so-called "referendum" on the "single voting day" on September 11, when elections of deputies and governors are to be held in Russia. During the same period, the Russians want to launch the work of Promsvyazbank.
In addition, the invaders massively bring officials from Russia to the temporarily occupied territories of Ukraine, who are replaced in a month with new ones.
Read also: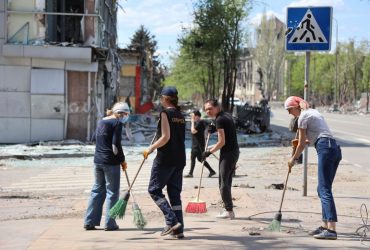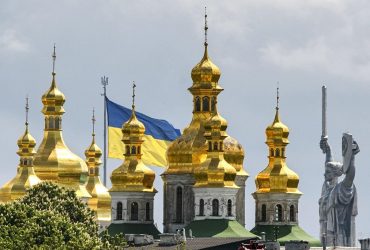 At the same time, the local population continues to resist the occupation. In particular, there are no workers in the occupied administrations.
"Referenda" in the temporarily occupied territories of Ukraine – what is known
Collaborator Galina Danilchenko, who headed Melitopol after the occupation by Russian troops, announced the start of preparations for the referendum in the city about the entry of the region captured by the enemy into the Russian Federation.
Meanwhile, the Office of the President of Ukraine noted that any Russian statements about "referendums" and "people's republics" absolutely worthless.
June 8 with a statement about holding a pseudo-referendum on the temporarily occupied part of the Zaporozhye region, the so-called "representative of the regional administration", collaborator Vladimir Rogov spoke
In turn, NSDC Secretary Alexei Danilov believes that Russia is likely to will not hold pseudo-referendums in the temporarily occupied territories.
You may also be interested in the news: