World
War in Ukraine 2022 – Taiwan will provide funds for the restoration of some cities – UNIAN
Among the cities that the Taiwan authorities will help rebuild was Bucha.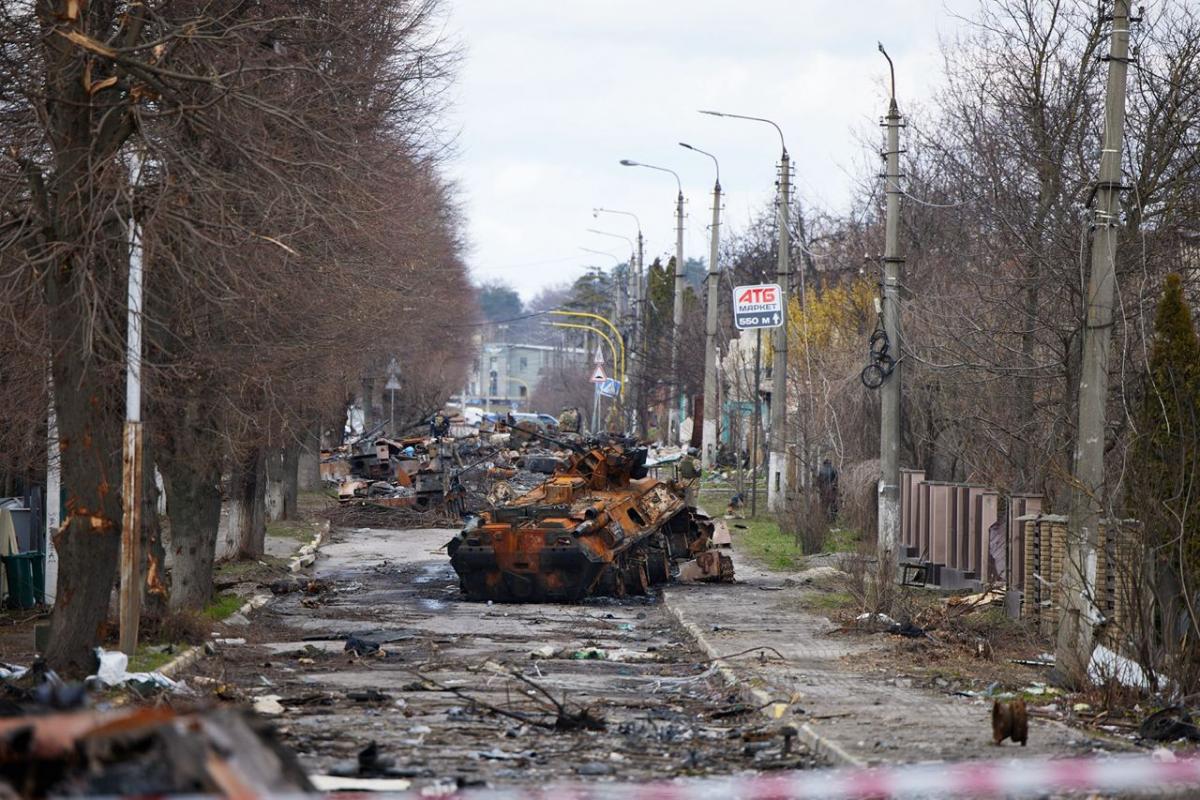 Taiwan will help restore several Ukrainian cities after Russian attacks. BuchaKharkiv, Chernihiv, Odessa, Sumy and Zaporozhye will receive financial and material assistance.
This was reported by the press service Buchansk City Councila.
Mayor Anatoly Fedoruk held an online meeting with Taiwanese Foreign Minister Joseph Wu.
"The atrocities in Bucha are war crimes that need to be condemned and the perpetrators punished. Taiwan will continue to support the Ukrainians and help in reconstruction," the Taiwanese diplomat said.
Read also: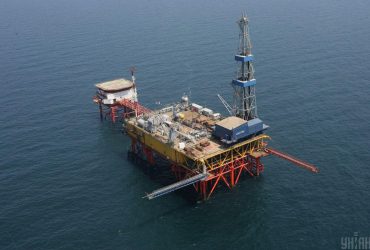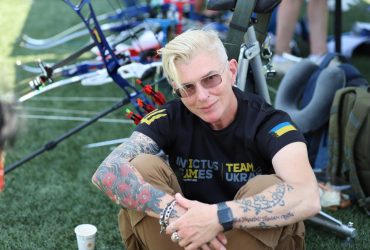 Kharkiv, Chernihiv, Odessa, Sumy and Zaporozhye will also receive assistance.
Massacre in Bucha – what is known
On February 24, Russian troops invaded Ukraine. First, the enemy bombed military facilities, and then attacked the civilian population, in particular, in Bucha. The settlement was under the control of the invaders.
In the beginning of April it became known that Bucha was freed from the enemy. Then the defenders of our country discovered mass graves in the city. Hundreds of people died, the bodies of those killed showed signs of violent death. On the roadsides of Bucha lay the corpses of shot women, which the opponents did not have time to burn.
Later Mayor of Buchi Anatoly Fedoruk said that the opponents killed 403 local residents. The invaders raped children and adults, and now the military is still finding the bodies of tortured people. A group of women and girls were kept in the basement of the house for 25 days. Nine of them are now pregnant.
You may also be interested in the news: