World
War in Ukraine 2022 – Russians intimidate residents with executions in Zaporozhye region – UNIAN
Ivan Fedorov noted that the occupiers again began to kidnap Ukrainians.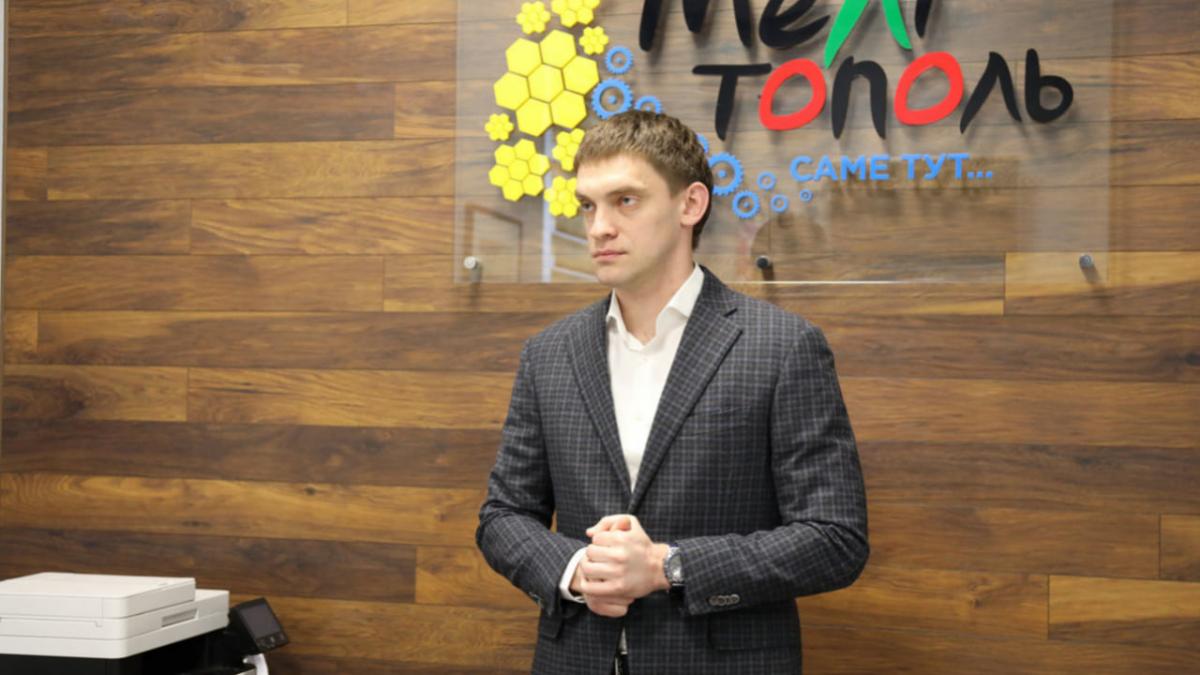 Russian occupiers in the occupied part Zaporozhye region kidnapping again. The invaders threaten the Ukrainians with the death penalty.
This was told by the mayor of Melitopol Ivan Fedorov on the air of the telethon.
"Local Gauleiters on the central channels of Russian propaganda made statements that they propose to introduce the death penalty in the temporarily occupied territories…", the message says.
Read also: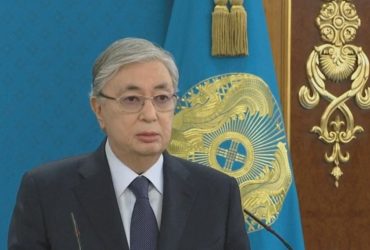 According to the mayor of Melitopol, the occupiers kidnapped one of the local shepherds from the central square of Melitopol. His whereabouts are unknown. In addition, the invaders kidnapped several activists.
"In four months in Melitopol alone, they kidnapped more than 500 people, but resistance is growing. Therefore, they want to go to the next stage – to the death penalty. They want to do it publicly in order to intimidate our people further. These are not just rumors. This is what What are the Gauleiters talking about in the central media of the Russian Federation," Fedorov summed up.
As UNIAN previously reported, the occupiers are massively exporting a crop of sweet cherries and sunflower seeds from Melitopol. They put their "management" on two main enterprises – "Melitopol Cherry" and a state pilot enterprise that grows cherries. They take 100% of the harvest.
At the same time, to leave the city, occupiers at checkpoints demand from 300 to 3 thousand hryvnias for a car.
You may also be interested in the news: