World
War in Ukraine 2022 – Arestovich spoke about the turning point in the war with Russia – UNIAN
Advisor to the head of the OPU noted that interesting processes are taking place in foreign policy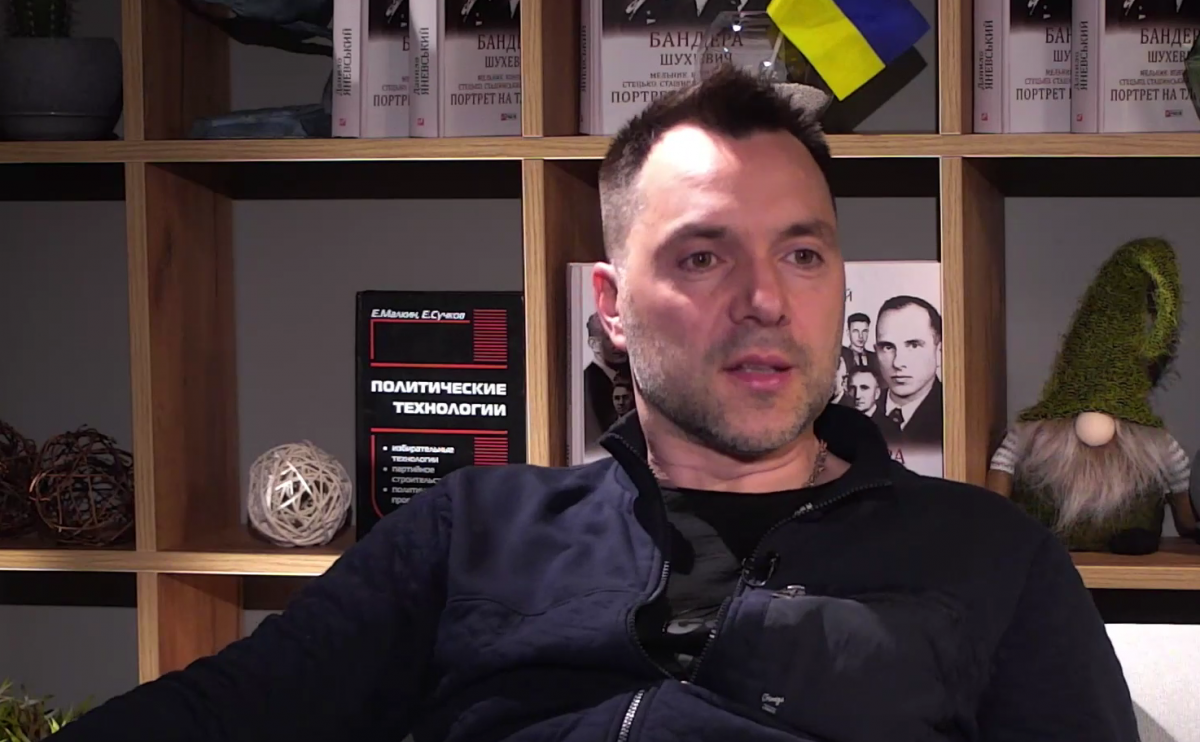 Another strategic turning point in Russian-Ukrainian war happened. The Ukrainian military has already won its Kursk salient.
This was stated by Advisor to the Head of the Office of the President Alexei Arestovich during a conversation with Russian human rights activist Mark Feigin.
"We can say that another strategic turning point has taken place in the war. We can say that we have won our Kursk salient, regardless of whether Severodonetsk is captured. They will give it back as they take it," the adviser to the head of the OPU said.
Read also: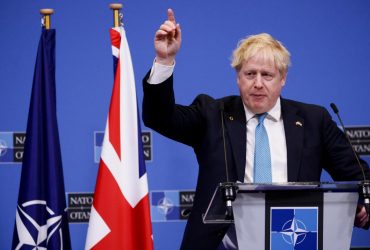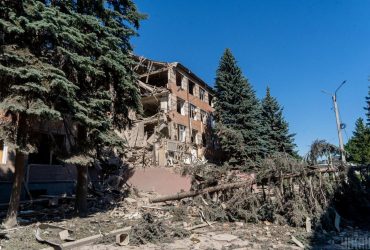 According to him, interesting processes are taking place in foreign policy.
"Titanic things are happening now in foreign policy. And this, if measured by the standards of the Second World War, we won the Kursk Bulge and, in a way, the Battle for Africa. This is very good news," Arestovich summed up.
As UNIAN previously reported, the occupation forces in the Donetsk direction trying to move towards the city of Bakhmut and establish control over the city of Severodonetsk.
At the same time, Alexander Musienko, head of the Center for Military Legal Research, stated that the actions of the Russian occupiers in Donbas testifythat they now have three goals in front of them, including the complete capture of Severodonetsk, the approach to Lisichansk, as well as movement from Popasnaya.
You may also be interested in the news: