News
War in Donbass – experts predict the fall of Russia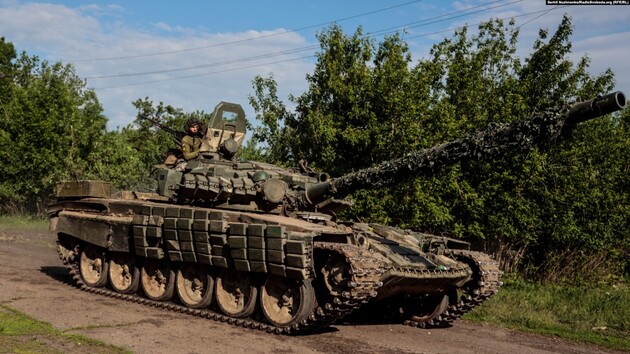 Russian forces will be devastated, says Mark Gertling, former commander of Ground Forces in Europe. He explained his opinion to the publication "Voice of America"adding that the losses of the Armed Forces of Ukraine are smaller than those of the Russian army, and with the arrival of weapons from the West to the defenders, Ukraine will continue to have an advantage.
"Severodonetsk, Popasnaya, Dibrovnoe (near Izyum), Rubizhne, Zaporozhye – in all these places there is a counter-punch. This is a match of heavyweight boxers. In 2 months of fighting, there has not yet been a knockout. This will happen due to the devastation of Russian forces" Gertling wrote.
Another retired US general, David Petrus, also believes that Ukraine will win.
"Ukrainians can win, because they absorbed a lot of what Russia threw against them in Severodonetsk and did not give in, the Russians weaken themselves in this region, spending an extraordinary amount of human resources and equipment," he said.
Read also: The Guardian: Pacifism is the wrong response to Russia's war against Ukraine
Recall that now some units of the Armed Forces of Ukraine are already 10 kilometers from the city of Kherson. However, as of June 11 The Ukrainian military conducted a counteroffensive in the region in three directions at once.
On June 12, Commander-in-Chief of the Armed Forces of Ukraine Valery Zaluzhny said that Armed Forces go on the counteroffensive in certain directions. According to him, now the fighting continues on 1105 km of the front, when in total its width is 2450 km.
Read the truth about the war in an interview Inna Vedernikova with military analyst Agil Rustamzade for ZN.UA.