News
War criminals – Ukraine continues to find the military of the Russian army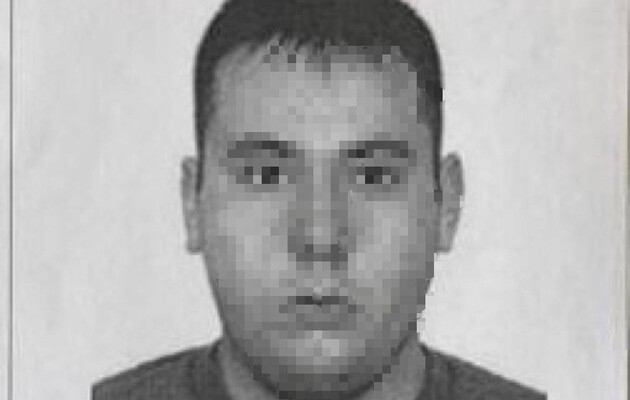 Ukrainian law enforcement officers have identified another military man from Russia who committed war crime during the occupation of the Chernihiv region. The prosecutor's office has already notified in absentia of the suspicion that the occupier mocked, beat and robbed civilians in the village of Lukashovka, told at the attorney general's office.
"The head of the Chernihiv Regional Prosecutor's Office reported in absentia that the Russian military was suspected of violating the laws and customs of war (part 1 of article 438 of the Criminal Code of Ukraine). According to the investigation, the suspect, along with other unidentified servicemen of the Russian Federation, mocked a family raising three minor children in the village of Lukashovka ", – the prosecutor's office said in a Telegram message.
On March 12, the suspect hit the owner of the house he broke into. He hit me in the head with the butt of a machine gun. He hit him on the back several times with the butt of the pistol. The occupier with an ax in his hands threatened the Ukrainian to cut off his fingers. Then the invader stole 15,000 hryvnias from a resident of Chernihiv region.
The suspect, along with other servicemen of the Russian army, broke into the same house twice more, on March 13 and 15. These times they threatened physical violence and weapons, searched the house and stole 350 euros, a mobile phone and other things, the Prosecutor General added.
Read also: Invaders intimidate civilians in temporarily occupied territories by introducing the death penalty – mayor of Melitopol
In 2014, it quickly became clear that Ukraine has a very low capacity for justice for such large-scale crimes as war crimes and crimes against humanity. What should be the justice system to cope with the consequences of Russian aggression, read the article Gunduza Mammadova and Nadezhda Volkova "Condemn Russia and prevent a new war: what Ukraine must do."