World
War against Russia – Ukraine returned the bodies of another 35 dead defenders – UNIAN
The transfer of bodies took place in the Zaporozhye region.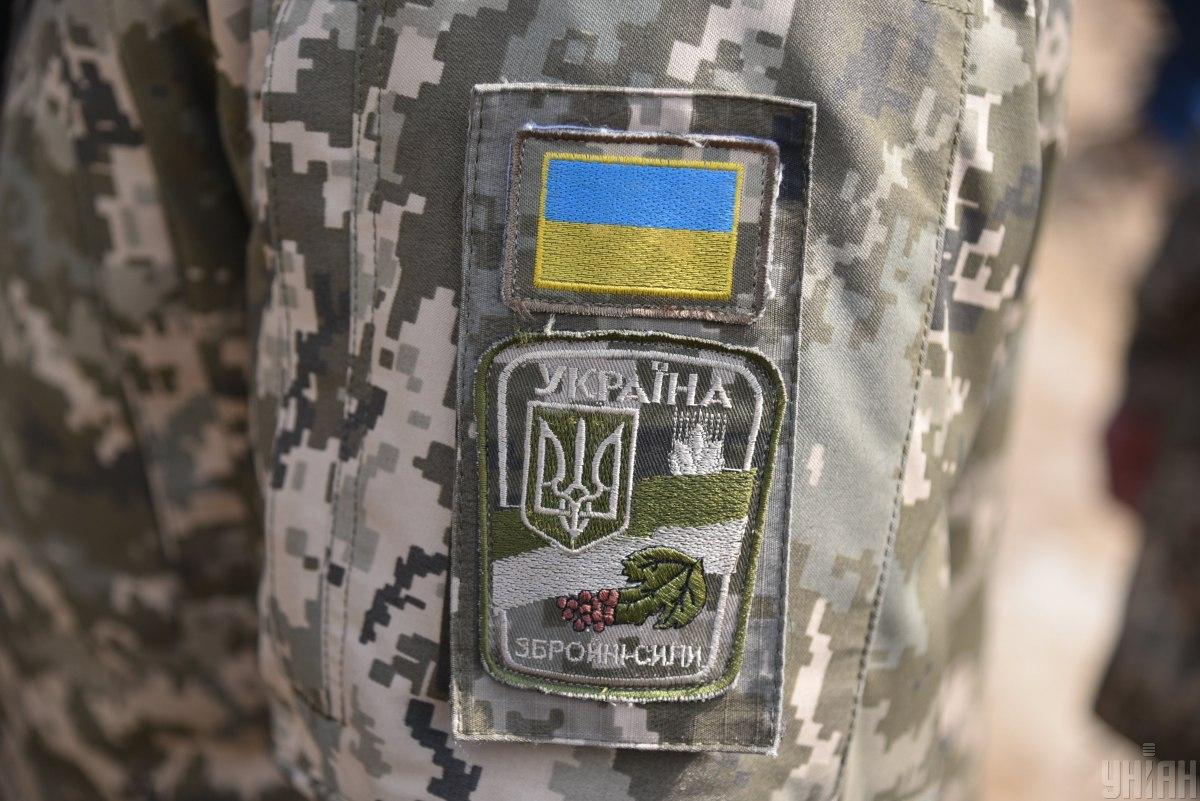 Ukraine returned 35 more bodies dead defenders.
How informs Ministry for the Reintegration of the Temporarily Occupied Territories of Ukraine, the transfer of bodies took place in the Zaporozhye region.
"In the Zaporozhye region, another operation was carried out to transfer the bodies of dead servicemen. Ukraine returned the bodies of 35 of its defenders," the report says.
It is noted that the process of returning the bodies of the dead Ukrainian military continues and takes place in accordance with the norms of the Geneva Convention.
As UNIAN reported, June 14 Bodies of 64 fallen defenders of Azovstal handed over to Ukraine. The exchange took place in the Zaporozhye region. Thus, Russia handed over to Ukraine a total of 282 bodies. To identify them, relatives must undergo a DNA examination. The condition of the bodies is such that identification will take months. The Azov Regiment proposes to create a memorial for the defenders of Mariupol in a symbolic place in the capital so that Ukrainians and foreigners can pay tribute to the fighters and see at what cost we are given victory.
You may also be interested in the news: