World
Visas to Ukraine – the Foreign Ministry named the cities where Russians can apply for a document – UNIAN
Oleg Nikolenko noted that the presence of a visa does not guarantee free entry into Ukraine.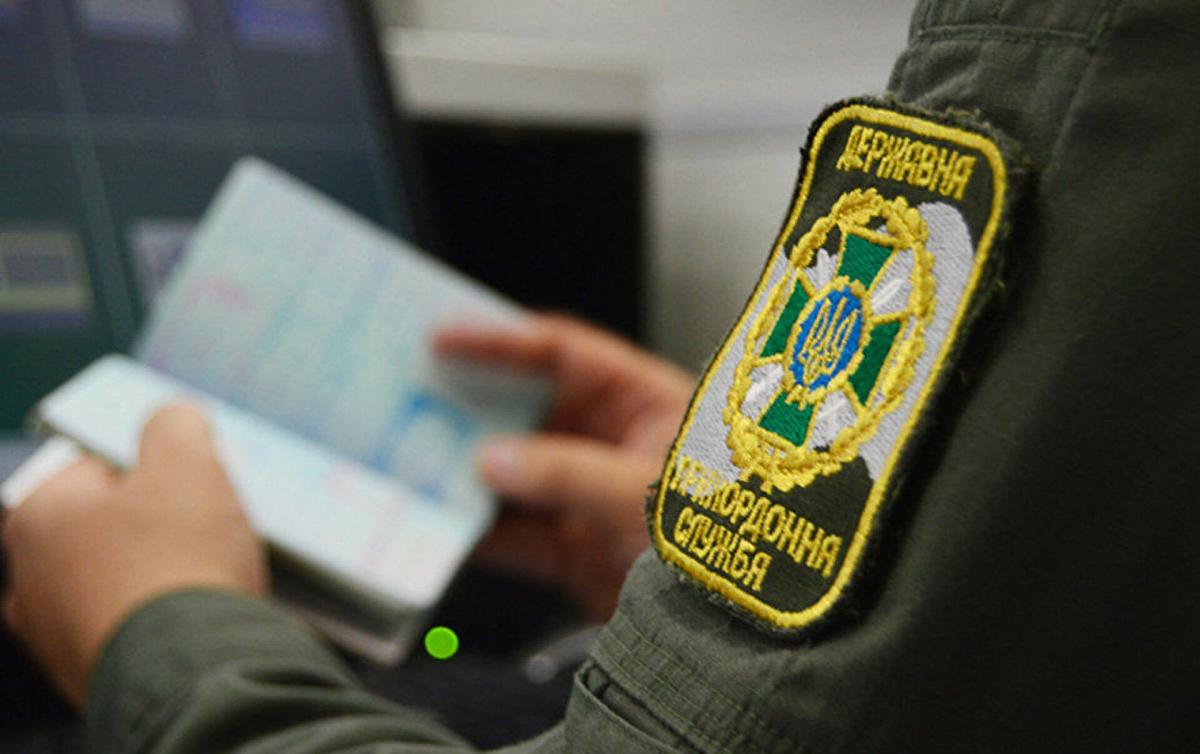 Citizens of the Russian Federation will be able to issue Ukrainian visa in only eight cities. The issuance of the document will not guarantee the free crossing of the borders of Ukraine.
About this the speaker of the Ministry of Foreign Affairs of Ukraine Oleg Nikolenko said in an interview with Deutsche Welle.
According to him, it will be possible to obtain a Ukrainian visa in Russia through VFS Global visa centers. Consulates of Ukraine have stopped their work in the Russian Federation since the beginning of a full-scale war.
"It will be possible to use visa centers in eight Russian cities: Moscow, St. Petersburg, Yekaterinburg, Kaliningrad, Kazan, Novosibirsk, Rostov-on-Don and Samara. And Russian citizens who are in third countries can apply for a visa to Ukrainian diplomatic institutions in these countries," the diplomat explained.
Read also: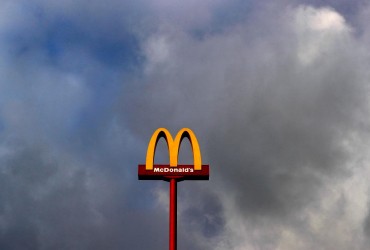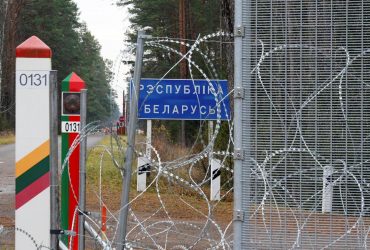 At the same time, he specified that citizens of the Russian Federation who are under sanctions and those who are on the list of persons posing a threat to the national security of Ukraine will not be able to obtain visas.
In addition, Nikolenko pointed out that even obtaining a visa would not guarantee free entry into Ukraine, and the decision to cross the border would be made by employees of the State Border Service.
Visa to Ukraine for Russians – what is known
On June 17, President Volodymyr Zelensky suggested that the Cabinet of Ministers work out the issue of revising regime of entry of Russian citizens into the territory of Ukraine. It was about the approval of the resolution "On the termination of the agreement between the Government of Ukraine and the Government of the Russian Federation on visa-free travel for citizens of Ukraine and the Russian Federation and the application of certain international treaties between Ukraine and the Russian Federation."
Cabinet of Ministers supported the proposal of the President of Ukraine to introduce a visa regime for citizens of the Russian Federation from July 1.
You may also be interested in the news: