News
Verkhovna Rada adopted a "rather low-quality" bill on "customs visa-free travel", it will be finalized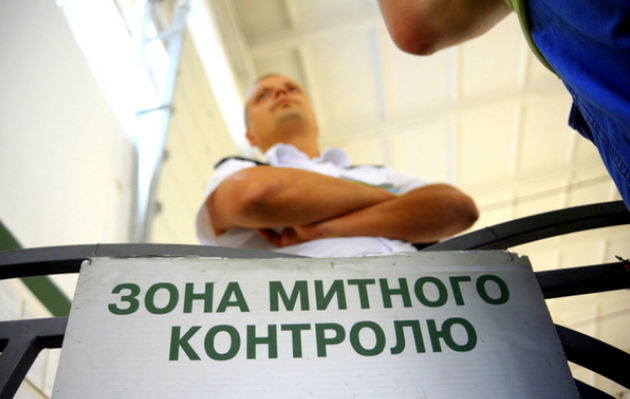 The Verkhovna Rada approved the bill in the first reading №7420 about "customs visa-free" and accession to the NCTS system (common transit procedure). "For" voted 269 people's deputies.
The bill amends the Customs Code for the implementation of Chapter 5 of Section IV of the Association Agreement between Ukraine and the European Union.
It is proposed, in particular, unify the rules provided for by the Customs Code obtaining the status of a financial guarantor, securing the payment of customs duties, obtaining authorization to apply the simplifications "general guarantee", "general guarantee with a reduction in the amount of the security of the base amount by 50%" and a similar reduction by 70%, "exemption from the guarantee" with the requirements defined by the Convention on the Joint Transit Procedure of 1987.
It is also assumed allow all reliable enterprises, and not just authorized economic operators, to use simplifications in the implementation of customs formalitiesdefining a list of conditions for granting authorization to apply a particular simplification.
In addition, the Cabinet wants improve the procedure for handling taxpayer complaints in an administrative mannerin particular, to determine the jurisdiction of the consideration of complaints, to introduce the possibility of filing a complaint in electronic form, to regulate the rights of the person who filed the complaint and the procedures for considering and making decisions based on the results of considering complaints.
At the same time, the Committee must prepare it for the second reading "taking into account the proposals and amendments of the subjects of the right of legislative initiative." As People's Deputy Yaroslav Zheleznyak explained in his Telegram channel, the government bill is still poorly prepared.
"Frankly speaking, the draft law was prepared quite poorly, so it will be significantly improved together with business associations for the second reading," he wrote.
Recall that even before the war, Prime Minister Denis Shmigal announced five visa-free regimes from the EU – industrial visa-free, energy visa-free, customs, digital and transport.
"We have a high degree of readiness to join the EU customs system. Ukraine is already using the new NCTS transit system at the national level. In the future, joining the international system will allow exchanging customs data in real time and controlling goods at every stage of transportation. This is an important step towards de-shadowing and combating abuses at customs. ", – told head of the government.