World
Up to 200 Russian soldiers fled into the forest after the battles near Izyumov, commanders are looking for them
The invaders are wounded, dirty, hungry and angry.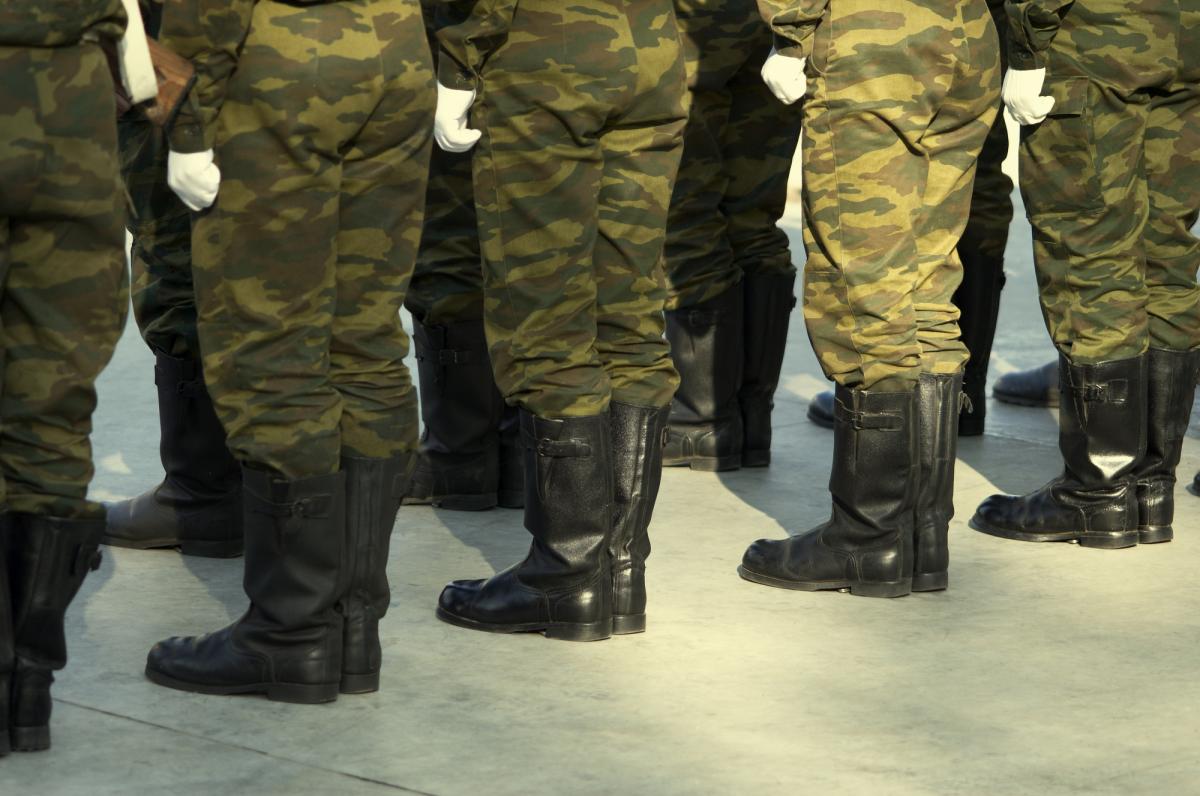 About two hundred Russian soldiers deserted after the battle near Izyum in the Kharkov region and are hiding in the forest, they are wanted commanders.
This is reported Borovsk village council.
It is noted that a large number of Russian soldiers who participated in the battles near Izyum entered Gorokhovatka. The invaders are wounded, dirty, hungry and angry, with damaged equipment.
"They settled in the village. There is information that after entering the village, about 200 Rash * Stovs disappeared and are hiding in the forest. Their commanders are organizing a search for deserters," the message says.
At the same time, as the Borovsky village council added, "fresh" columns of Russian invaders are moving from the Kupyan direction through Borovaya, Peski-Radkovsky and further towards the Donetsk region. The same movement of "recruits" comes from the Lugansk region through Cherneshchina, Druzhelyubovka to Liman. Part of the troops remains in the forests near the village of Peski-Radkovsky.
Recall that the General Staff of the Armed Forces of Ukraine reported that due to significant losses, the Russian occupiers have a poor moral and psychological statethey try to avoid further participation in hostilities.
You may also be interested in the news: