World
Ukrainians told about upcoming heating season – UNIAN
The heating season will start on time, but the residents of our country should prepare for the fact that the apartments will not be as warm as before.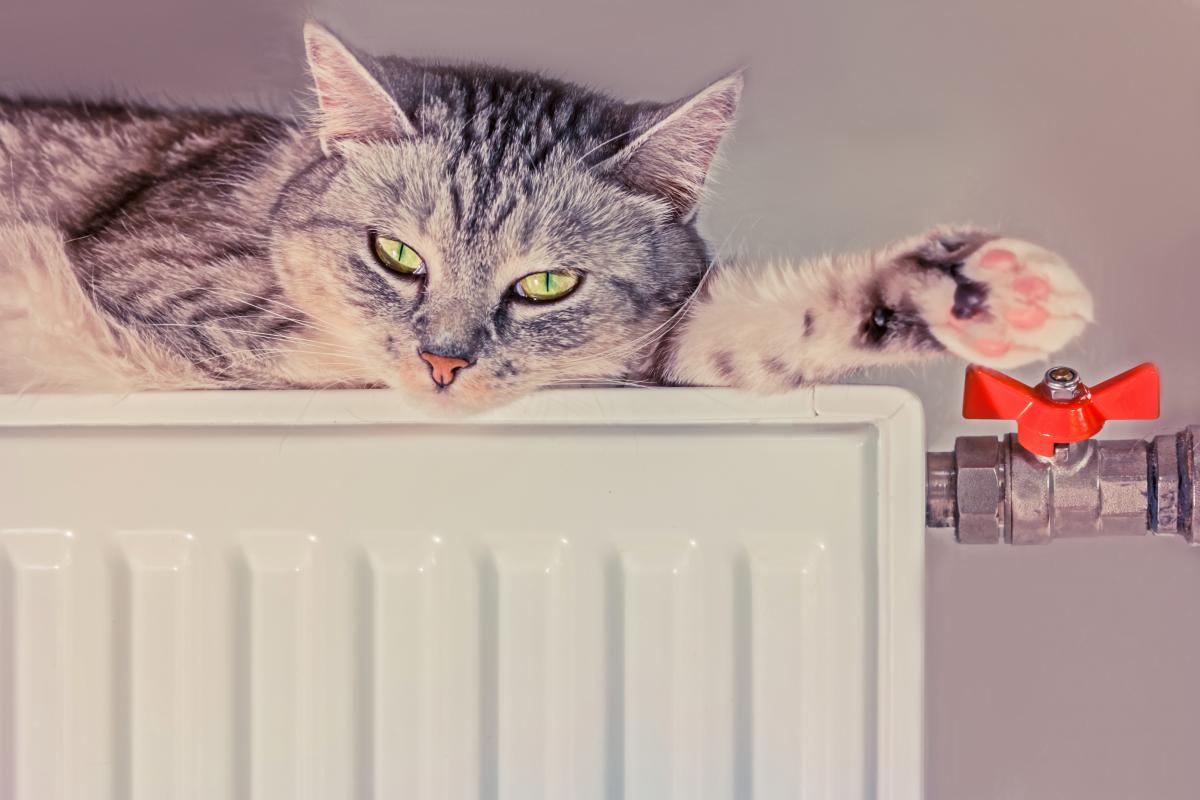 Minister for Community and Territory Development Alexey Chernyshev talked about what will be the upcoming heating season. He noted that this winter will be "super difficult" and hinted that the houses will not be as warm as before.
Chernyshov wrote about this on his page in Facebook.
He stressed that winter is coming, so now it is important to think about the heating season. According to Chernyshev, Ukrainians should not be afraid of unpleasant surprises in the form of tariff increases.
"Obviously, this winter will be extremely difficult. The main thing is that we must protect every Ukrainian and heat their homes. Heat tariffs will not change! We will ensure their stability. The heating season will start on time. We have all the prerequisites for this," the minister wrote.
He also stressed that this year Ukrainians should start to wean themselves from "life with open windows." This is probably how Chernyshev is hinting that the apartments may become colder than usual.
"But we must get out of the habit of living in winter with open windows and heating the street. We believe that the optimal temperature in the house should fluctuate between 18-20 degrees, but in no case below 16 degrees. Like in the economical countries of developed Europe. How will we survive this winter depends on each of us. It is worth getting ready for the cold right now," wrote Chernyshov.
He stressed that the Ukrainian authorities understand all the risks and are actively preparing for them.
Earlier, UNIAN has already reported that the parliament has made first step towards banning tariff increases for gas and heating.
You may also be interested in the news: