News
Ukrainians Poland – Only half of the refugees returned from Poland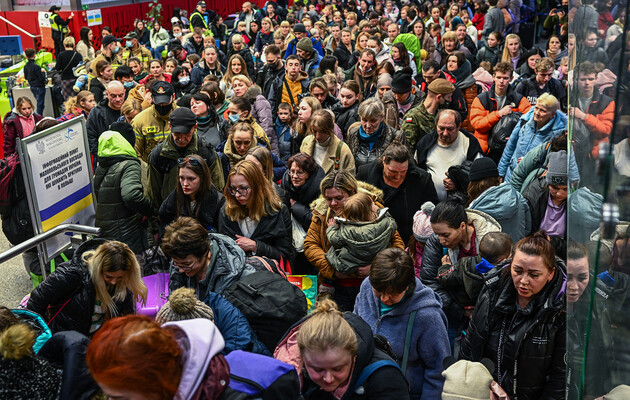 Since the beginning of the full-scale invasion of the Russian army into Ukraine, 4,265,000 people have left the country for Poland. According to the Polish border guards, back 2 million 289 thousand Ukrainians returned.
The border guard reports that on Thursday, June 23, by 7 o'clock in the morning, 7,700 Ukrainians crossed the border. For yesterday 26 thousand 300 people.
In the opposite direction, from Poland to Ukraine, 23.5 thousand people traveled yesterday.
#Pomagamy 🇺🇦
From 24.02 #funkcjonariuszeSG odprawili w przejściach granicznych na kierunku z🇺🇦do🇵🇱4,265 mln os.
Wczoraj tj.22.06➡️26.3 tys.
Dziś do godz.07.00➡️7.7 tys.
W dn.22.06 z🇵🇱do🇺🇦odprawiono 23.5 tys. osób, od 24.02➡️2,289 mln os. pic.twitter.com/7c4CuzelmT

— Straz Graniczna (@Straz_Graniczna) June 23, 2022
Read also: Refugees from Ukraine can reduce the labor shortage in the eurozone – ECB
Every month our refugees spend abroad increases the risk that they will not return home. And the restoration of Ukraine without a sufficient number of workers, even if there is money, is impossible. About how threatening the current migration wave is, how to return Ukrainians who left home and whether we need to attract migrants from other countries, read in an interview with a ZN.UA journalist Yulia Samaeva With expert in the field of migration policy Andrey Gaydutsky.