World
Ukrainians in Germany – Ambassador of Ukraine commented on the scandal with refugees – UNIAN
Andriy Melnyk noted that many are trying to quickly reconcile the citizens of Ukraine and the Russian Federation.
Ukrainian refugees they don't want to stay in Germany, not because of a bad attitude, but because of the bureaucracy. Some Germans are still trying to "reconcile" Ukrainians and Russians.
This was stated by the Ambassador of Ukraine in Berlin Andrey Melnik in an interview with Ukrinform.
"I have never claimed that our refugees in Germany are supposedly treated badly. I literally said that the Germans should think about why many Ukrainians do not want to stay in this country and return home. This is an obvious fact," the diplomat said.
According to him, the main reason why Ukrainians return home is the improvement in the situation in Ukraine and the desire to see their relatives.
Read also: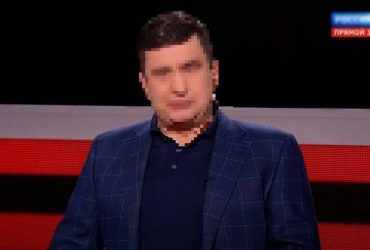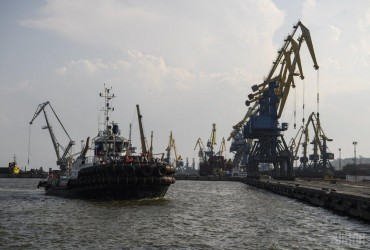 At the same time, there are other reasons:
excessive bureaucratization of registration of refugee status;
Ukrainians are faced with Germans of Russian origin who work in departments.
"Many in Germany are striving to reconcile Ukrainians and Russians as soon as possible, which is an absolute nightmare for our compatriots after the traumas they have experienced," Melnyk explained.
At the same time, he pointed out that his phrase about the allegedly bad attitude towards Ukrainians in Germany, which caused outrage, was taken out of context during the debate, when opponents of arms supplies to Ukraine used the argument about helping Ukrainian refugees. The ambassador also recalled that he thanked for the support and apologized "to those tens of thousands of German volunteer citizens whom he could offend."
Read also: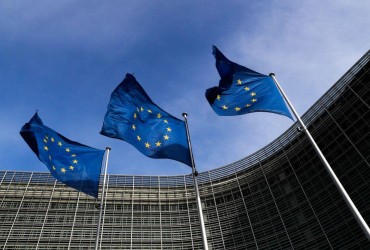 As UNIAN previously reported, the media reported that the Ukrainian diplomat Andriy Melnyk "accused" the Germans of a bad attitude towards Ukrainian refugees, who, according to official data, are now about 865 thousand in Germany, "are allegedly not treated very well", due to what they are forced to go home.
As of June 10 4.8 million people left Ukraine. During the same period, more than 2 million citizens entered the country.
You may also be interested in the news: