News
Ukrainian teams will not compete under the auspices of the IJF, which refused to remove the Russians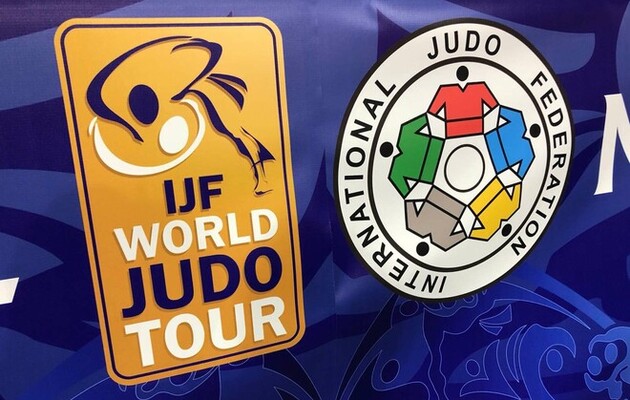 Federation judo Ukraine announced that Ukrainian teams will not compete under the auspices of the IJF, which refuses to remove the Russians.
"Proclaiming the slogans of friendship, solidarity, peace, sports outside of politics, the values ​​of judo, at the same time, the International Judo Federation makes a purely political decision, allowing athletes from Russia and Belarus to participate in the Olympic qualification.
Judging by the latest decision, the IJF does not know about tens of thousands of dead Ukrainian civilians, the atrocities of Russian fascists in Bucha, destroyed cities, millions of refugees who lost their roof over their heads and were forced to leave their homes, destroyed infrastructure, including sports, about a billion damage caused by Russian aggressors to Ukraine.
We are sure that the vast majority of representatives of Russian judo are drugged by insane propaganda, support an aggressive policy and a war of conquest on the territory of Ukraine. We are deeply disappointed with the decision of the IJF and have decided to refuse to participate in all sporting events held by the International Judo Federation until the Judo Federations of Russia and Belarus are eliminated from participating in IJF competitions in any status," the FDU said in an open letter.
Recall that on February 24, Russian President Putin made an urgent statement about conducting a special military operation on the territory of Ukraine, launching a large-scale invasion of Ukrainian cities.
On March 2, the International Judo Federation announced that Russian athletes will be able to compete at international competitions under the flag of the organization. On March 14, the press service of the Russian Judo Federation reported that Russian judokas had suspended participation in competitions under the auspices of the IJF and the European Judo Union.
On June 11, it became known that Russian athletes had registered to participate in the Grand Slam judo tournament in Ulaanbaatar, and were soon allowed to qualify for the Olympics.
Read also: Ukrainian judoka Yadov won the European Championship
It was previously reported that International Judo Federation removed Putin and Rotenberg from positions in the organization.