World
Ukrainian Maguchy triumphantly performed at the tournament in the Czech Republic – UNIAN
Despite the war, Ukrainian athletes continue to defend the honor of the country in international competitions.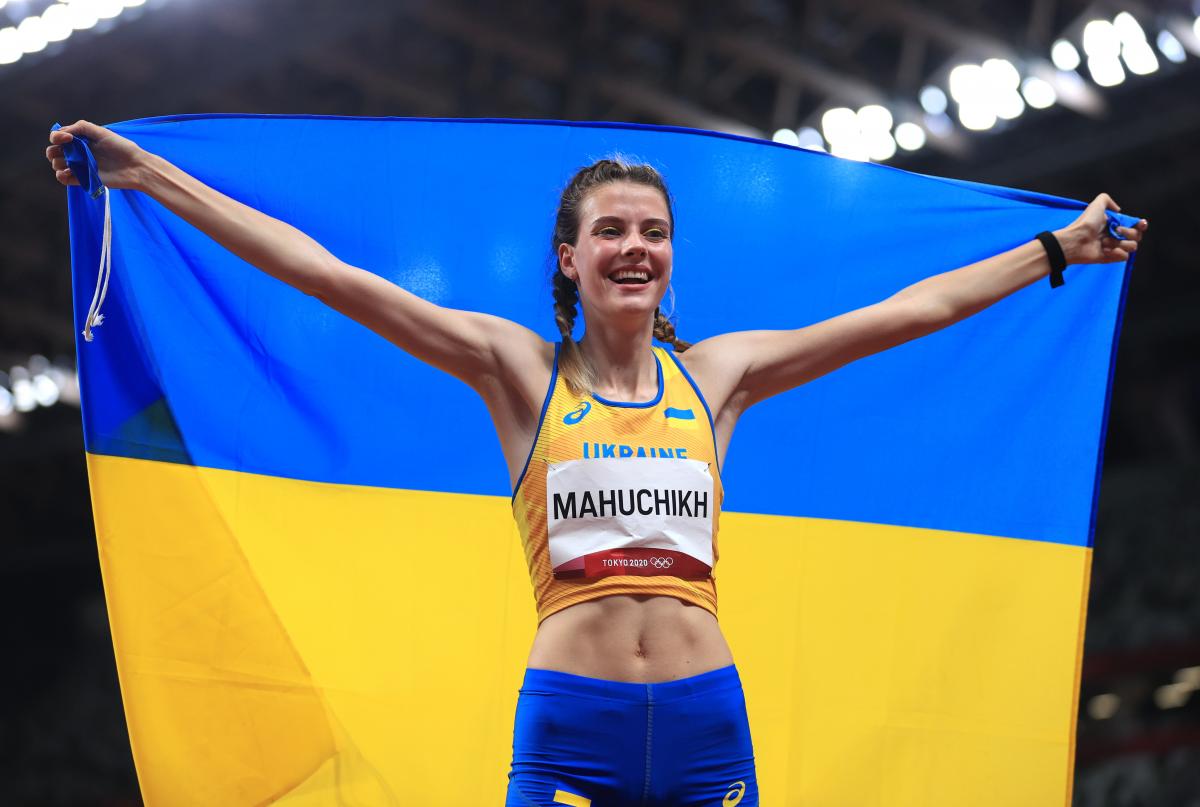 High jump world champion Yaroslav Maguchy continues to collect summer season awards, winning his fourth consecutive competition. This time the Ukrainian had no equal at the international tournament in Czech Brno.
In addition to Maguchy, three more Ukrainians also came to the start – Irina Gerashchenko, Ekaterina Tabashnik and Yulia Chumachenko.
Gold of the tournament in full-time fight was played by Maguchy and Gerashchenko. They are the only jumpers to reach 1.94m. Both also reached 1.97m.
Maguchyh took the bar at a height of two meters on the second attempt, Gerashchenko did not use two – and moved it to 2.03 m. And there the attempt was unsuccessful, so Irina Gerashchenko completed the competition with a score of 1.97 m. And Maguchy conquered 2.03 m on the first attempt. This is the best result of the season in the world (the previous one also belonged to Maguchy – recently at a tournament in Paris, she the record height for this season has been conquered – 2.01 meters), as well as a tournament record in Brno.
At the same time, Yaroslava also made an attempt at 2.05 meters, but she was unsuccessful, but this did not stop her from winning the tournament in the Czech Republic.
The only representative of another country in the TOP-5 was Safina Sadullaeva from Uzbekistan. Two more Ukrainians finished after her – Ekaterina Tabashnik and Yulia Chumachenko.
High jump. Brno. Women
1. Yaroslav Maguchy (Ukraine) – 2.03 m
2. Irina Gerashchenko (Ukraine) – 1.97 m
3. Safina Sadullaeva (Uzbekistan) – 1.91 m
4. Ekaterina Tabashnik (Ukraine) – 1.91 m
5. Yulia Chumachenko (Ukraine) – 1.88 m
Video with the winning jump of Yaroslava Maguchy:
We add that the best results in the Maguchy quarry are 2.04 m (outdoors) and 2.06 m (indoors), and the world record of Stefka Kostadinova from Bulgaria – 2.09 m – was set in 1987 in Rome and has been held for 35 years.
Recall that earlier Yaroslav Maguchy won the Diamond League stages in the high jump held in Eugene and Paris, as well as won the gold medal at the World Championships indoor track and field athletics, which took place in Belgrade.
You may also be interested in the news: