World
Ukrainian defenders leave Severodonetsk – head of Luhansk OVA – UNIAN
The decision to withdraw troops has already been made.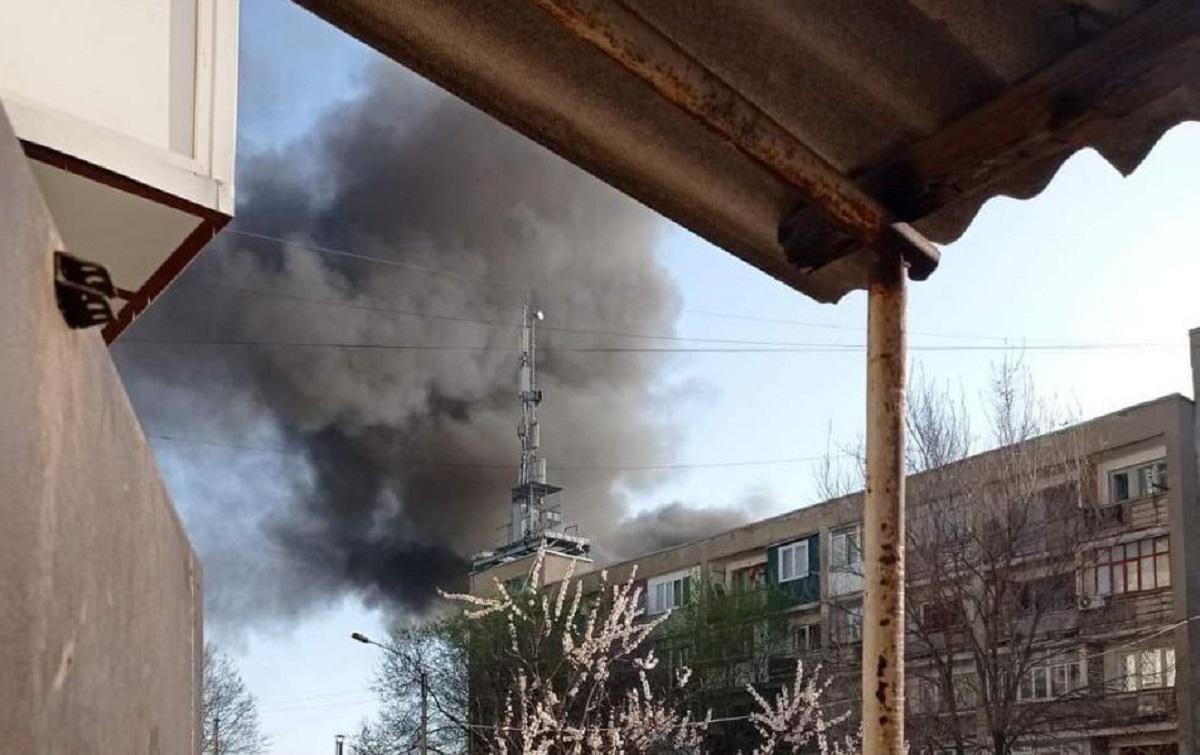 The Ukrainian military will have to leave Severodonetsk.
Serhiy Gaidai, the head of the Lugansk OVA, stated this on the air of the DOM TV channel.
"We'll have to take the guys away. There's no need to breed 'zrada' – no one is abandoning our guys. No one will allow the encirclement," Gaidai assured.
He added that being in broken positions "does not make sense": "Because every day the number of deaths in the occupied territories can grow."
Gaidai confirmed that the decision to withdraw troops had already been made.
At the forefront in Severodonetsk are now both the fighters of the Armed Forces of Ukraine and the National Guard.
"They have already received the order to retreat to new positions, to new fortified areas. And from there it is already normal and full-fledged to conduct military operations. And, accordingly, inflict damage on the enemy," he said.
War in Ukraine: current data
Russia concentrated all efforts on the capture of Severodonetsk and exit to Lisichansk. The enemy is entrenched in previously captured positions in the areas of Loskutovka and Ray-Aleksandrovka.
In the Lugansk region, the occupiers are trying to establish control over Gorny and already occupied Nikolaevka. An attempt by the enemy to advance in the direction of Marinka was severely suppressed by the Armed Forces of Ukraine.
Ukrainian military stopped the offensive of the Russian invaders in the direction of the southern outskirts of Lisichansk, Luhansk region – they inflicted losses on the enemy and forced them to retreat.
Near Kharkov the enemy shells the previously liberated villagestrying to keep the lines occupied in order to prevent the APU from reaching the border.
According to the Ministry of Defense, the Armed Forces of Ukraine are currently carrying out mobile defense in the Donbass, because the enemy has a fire advantage. Ukrainian defenders are doing everything to prevent encirclement by Russian forces.
You may also be interested in the news: