World
Ukrainian Armed Forces allegedly occupied four streets of Kherson
Information about the release or loss of the settlement, provided before the completion of the operation, is considered incorrect, Malyar said.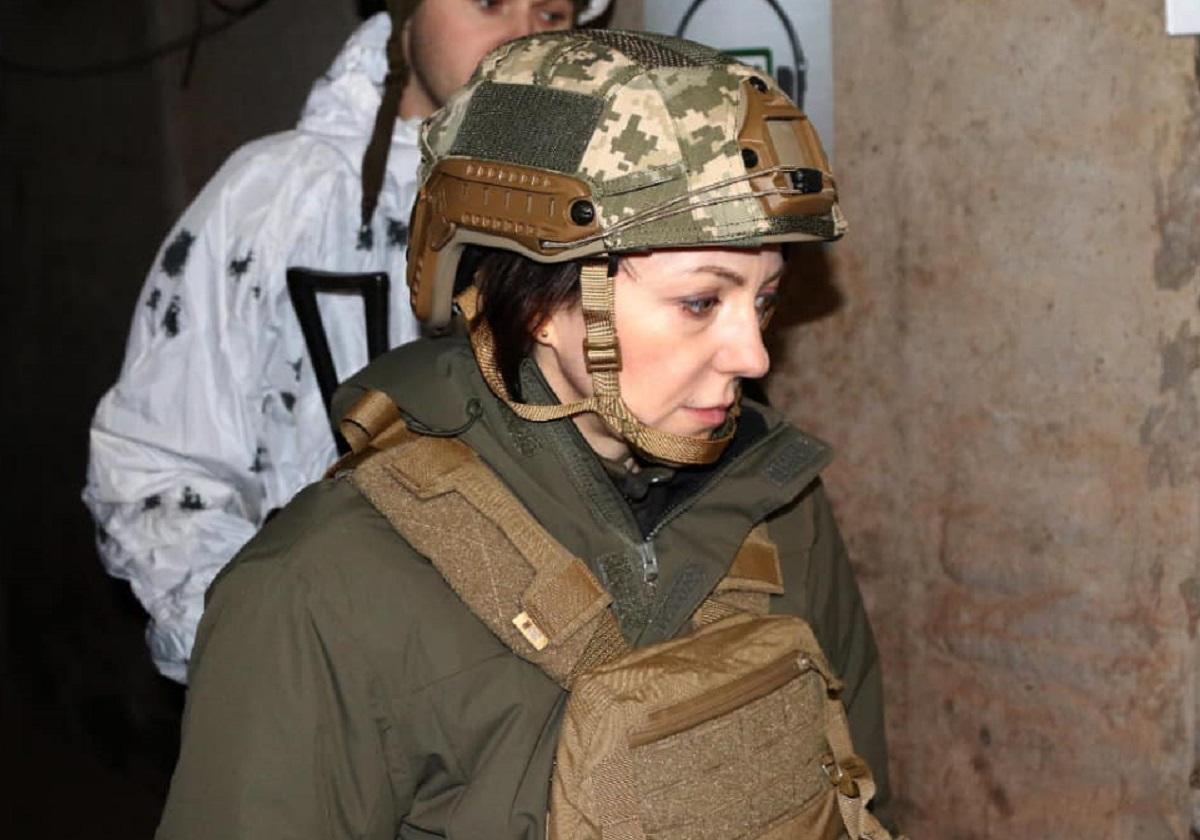 Deputy Defense Minister Anna Malyar compared the ex-people's deputies, who announced that the Ukrainian military had allegedly occupied four streets of the occupied Khersonwith small children.
This is stated in the message. Facebook.
"It happens that a small child, due to the inability to realize the consequences, can strangle a kitten or another animal in sincere strong hugs. that sources at the tactical level do not know the whole situation as a whole, because they have an idea only about a fragment," Malyar stressed.
She stressed that rumors about the occupation of the Ukrainian Armed Forces of certain streets of Kherson or the transfer of weapons to certain areas of politics only harm the Armed Forces.
"Information about the liberation or loss of a settlement provided before the completion of the operation is considered incorrect. … This means that the disclosure or distortion of information about the details of the military operation before official sources (the Ministry of Defense or the Armed Forces) have announced it harms our Armed Forces and complicates the fulfillment of the assigned tasks," Malyar recalled.
What came before
Ex-people's deputies Igor Mosiychuk and Vitaliy Kupriy separately announced on the evening of June 22 that the Ukrainian military had allegedly occupied four streets of Kherson.
Politicians referred to their "sources".
In turn, Aleksey Arestovich, adviser to the head of the OP, commenting on the information disseminated by ex-people's deputies, said that Bankovaya "neither confirms nor denies it."
According to the summary of the General Staff, the invaders are strengthening their defensive positions in the southern region and in the near future they will try to start an assaultto go to the administrative border of the Kherson region.
You may also be interested in the news: