News
Ukraine's entry into the EU – Biden considers Ukraine's entry into the European Union very likely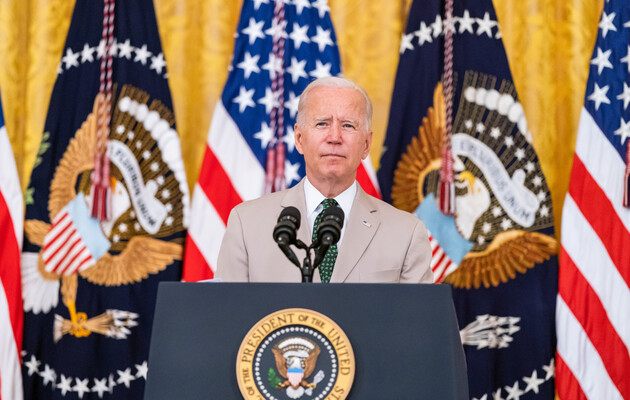 US President Joe Biden believes that Ukraine's full membership in the European Union is "very likely." He told reporters about this CNN.
At the same time, answering another question, he noted that his visit to Ukraine as part of a trip to Europe planned for the end of June is "unlikely" – the leader of the United States plans to visit Germany and Spain to participate in the G7 and NATO summits.
He explained that this decision "depends on a number of factors," and added that he did not want to "inflict even more difficulties on the Ukrainians."
Recall that earlier The European Commission officially recommended granting Ukraine candidate status to the members of the European Union.
Why are some members of the European Union trying to slow down the issue of obtaining the status of an EU candidate country for Ukraine and opposing it to the Western Balkans? Are we really competitors with the six countries of this region? Read about it in the article Vladimir Tsybulnik "Will European integration quarrel between Ukraine and the Western Balkans?".