News
Ukraine's accession to the EU – when our country becomes a full member of the European Union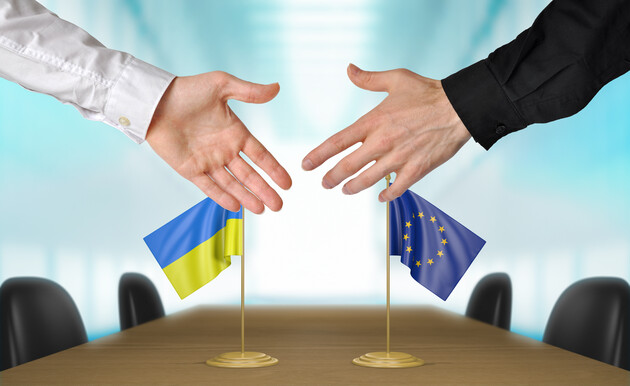 In order to join the EU, Ukraine needs adopt and implement a large amount of legislation, so we will receive membership no earlier than 2029. Such an opinion during the telethon expressed General Director of the Government Office for the Coordination of European and Euro-Atlantic Integration Natalia Forsyuk.
"Before, it is unlikely because of the huge amount of legislation that needs to be adopted and implemented. We must live according to European laws," she said.
Wherein Negotiation procedures regarding Ukraine's accession may begin as early as the beginning of next year. With regard to our obtaining the status of a candidate, this legally consolidates the European perspective and opens access to structural funds.
"Only EU candidate countries have access to these funds, the money is provided on preferential terms, almost free of charge… Candidate status will strengthen Ukraine's position in peace talks ", – summed up Forsyuk.
Read also: Kuleba warns: "War-weariness is a Russian narrative"
Recall that on June 23, the EU leaders, by their unanimous decision, provided Ukraine with candidate status for EU membership. The next steps to join the EU will be taken after our state fulfills all the conditions set.
The movement of history cannot be stopped: Ukraine is becoming part of the West. What awaits our country on the long road to the European Union? Read in the article Dmitry Shulga "When Ukraine can become a member of the EU and how not to miss the chance".