News
Ukraine will be represented in one of the best European basketball tournaments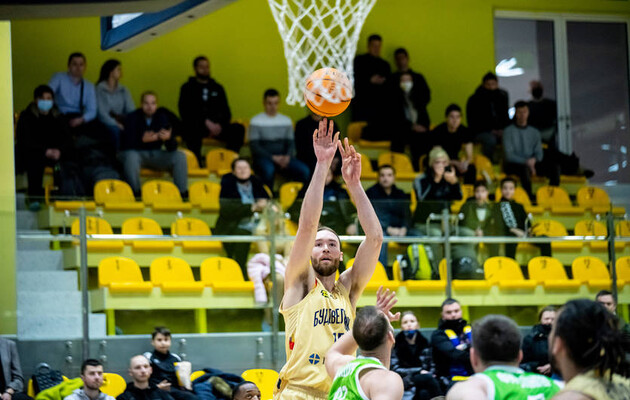 Kyiv "Budivelnik" will play in the Basketball Champions League, according to the press service of the tournament.
"Budivelnik" will be the only club from our country that will take part in the European Cup. Kievans will take part in the qualification of the tournament, which starts on September 21.
Note that the Basketball Champions League is not the most prestigious European Cup tournament, yielding to the Euroleague and the Eurocup.
Recall that all basketball competitions in the country were stopped after the start of a full-scale Russian invasion of Ukraine on February 24.
It was unanimously decided to end ahead of schedule all tournaments of the season, including the men's Super League and the Cup of Ukraine. At the same time, the champions and prize-winners of the competitions were not determined – the places of the teams in the standings on February 24 remained final.
Thus, in the men's Superleague, Prometheus took the first place, Budivelnik became the second, and Kyiv-Basket became the third.
Read also: Russian clubs suspended from the next Euroleague Basketball season
It was previously reported that the best basketball club in Ukraine will spend the next season in one of the European leagues.