News
Ukraine to ban Russian-language music and books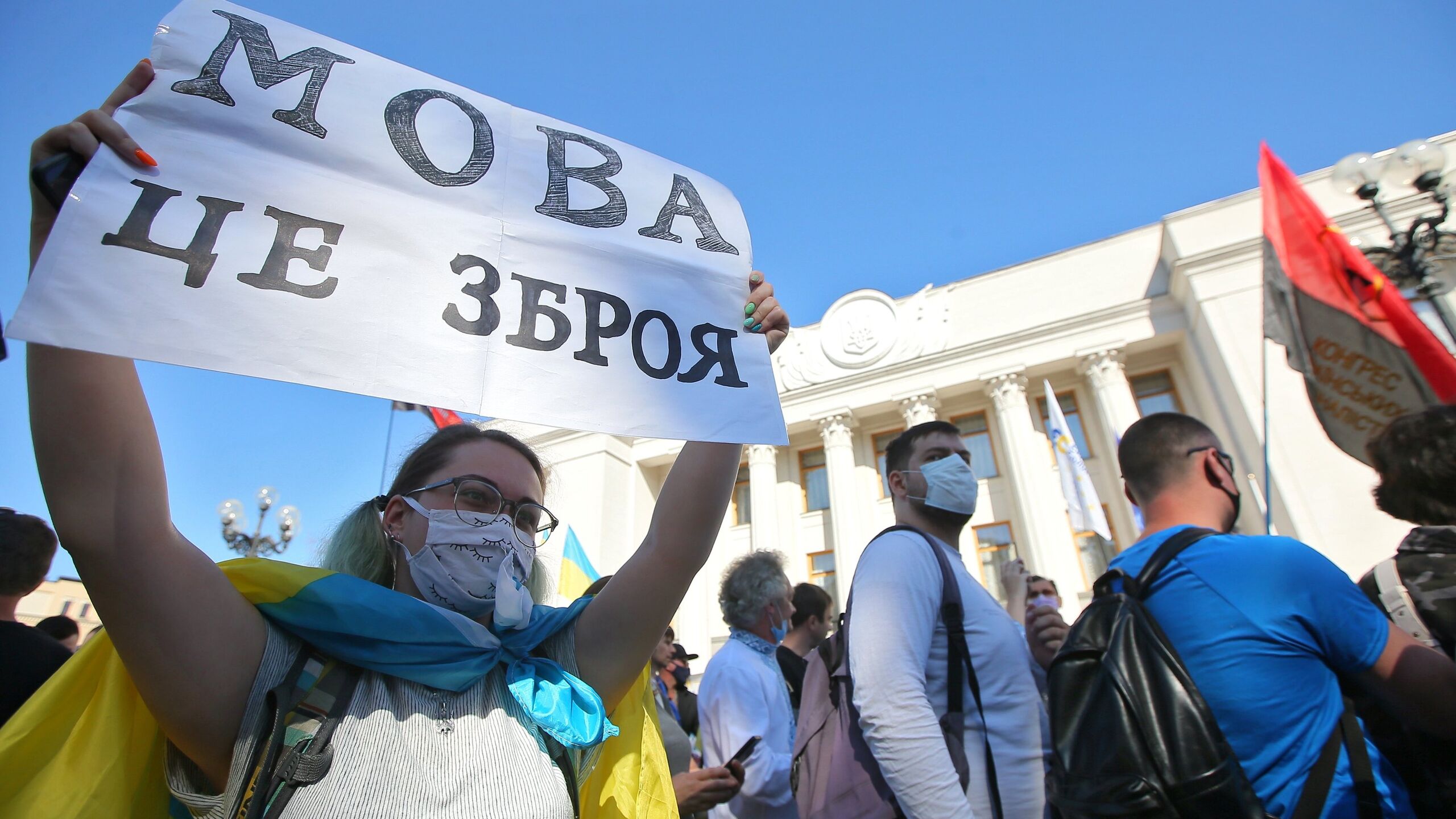 The Verkhovna Rada of Ukraine voted for a ban on the distribution of Russian books and the performance of Russian music by artists of the post-Soviet period. The move was the latest manifestation of Kyiv's furious attempts to distance itself from Russian culture.
In order for the two bills to come into force, they have yet to get signed by President Volodymyr Zelensky. At the same time, both documents received broad support from legislators across the political spectrum.
The laws do not imply a ban on all Russian-language materials. Only the works of authors who had Russian citizenship after the collapse of the USSR in 1991 will fall under the restriction.
One of the documents prohibits the performance of Russian-language music in public places, on television and radio. According to it, the share of Ukrainian-language speech and music in television and radio broadcasts should increase.
Another draft law imposes a ban on the publication of books written by citizens of the Russian Federation. The exception is those authors who have decided to renounce their citizenship in favor of Ukrainian. The ban on import and distribution applies to books published in Russia, Belarus and Ukrainian territories controlled by Moscow.
"Administrative responsibility has been established for the import and distribution of publishing products from Russia and Belarus, as well as literature included in the Register of anti-Ukrainian publishing products," the Verkhovna Rada tweeted.
This move is not the first attempt by Kyiv to impose control over the use of the language within state borders. In 2019, the government made Ukrainian compulsory in most areas of public life, including schools. Russia pointed to this law even before the start of its military operation, claiming that Russian-speaking residents of Ukraine were being attacked.
After the law was passed, human rights organizations called on the country's authorities to provide protection to representatives of linguistic minorities. They became alarmed again when, in January, the government began requiring print media registered in Ukraine to publish only in Ukrainian.
According to experts, every third resident of Ukraine in the family circle speaks Russian. A large layer of the Russian-speaking population in the country is the result of centuries of domination by a powerful neighbor. Many Russian-speaking Ukrainians, outraged by Moscow's actions, switch to Ukrainian in protest.