World
Ukraine in the EU – Polish minister says the issue is already a foregone conclusion – UNIAN
The foreign ministers of the EU countries were unanimous on this issue.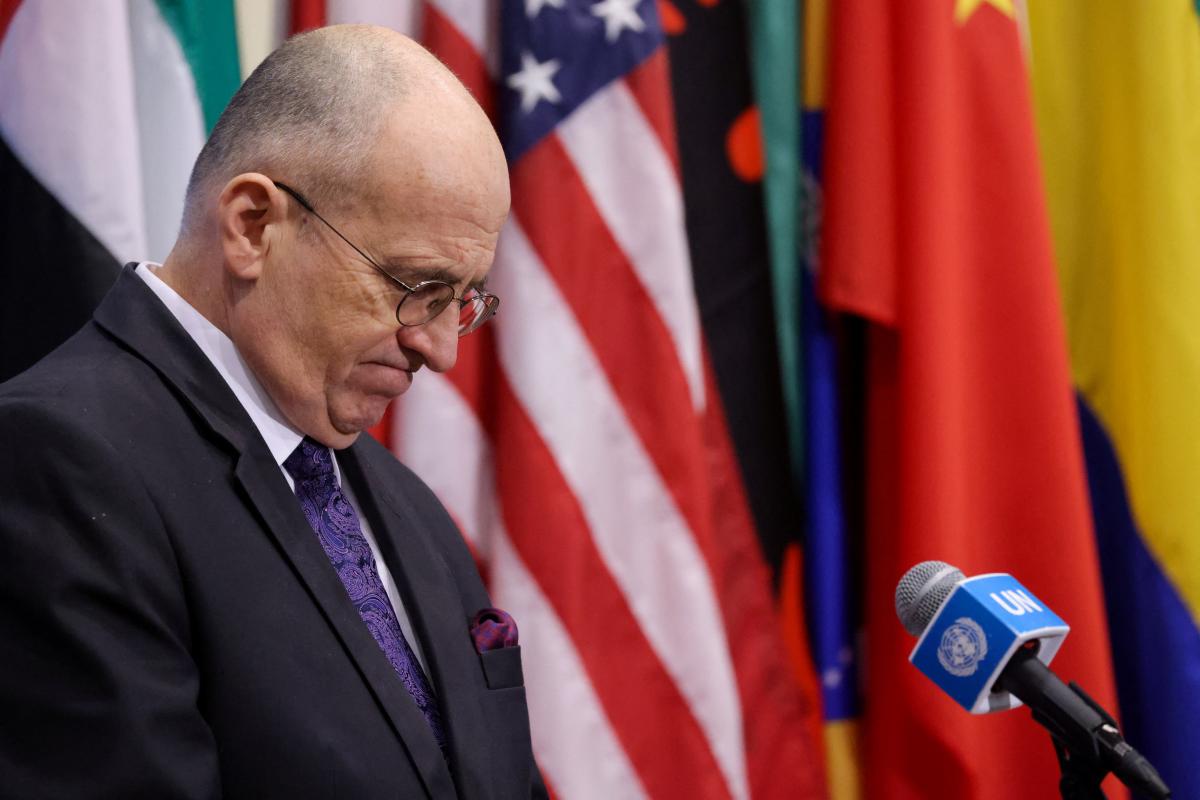 The issue of providing Ukraine candidate status accession to the European Union is already a foregone conclusion.
This opinion was expressed by the head of the Ministry of Foreign Affairs of Poland Zbigniew Rau, writes RMF24.
"There was a discussion about the status of a candidate for Ukraine. Now it is difficult to assume that this status will not be granted to Ukraine. There was agreement. It seems that this issue is a foregone conclusion," Rau said after a meeting of EU foreign ministers in Luxembourg.
The publication notes that such a clear position of the member states of the European Union regarding the granting of candidate status to Ukraine exists for the first time.
As UNIAN previously reported, on February 28, President Volodymyr Zelensky signed an application for Ukraine's membership in the European Union.
On June 17, European Commission President Ursula von der Leyhe said that the EC had recommended to the European Council give Ukraine a European perspective and candidate status for EU membership.
After that, the President's Office named the actions to be taken to start negotiations Ukraine on joining the EU
As you know, the decision of the European Council on granting Ukraine the status of a candidate for EU membership is expected on June 23-24.
You may also be interested in the news: