World
Ukraine in EU – journalist says European Council will grant candidate status to two countries – UNIAN
Rikard Jozwiak, together with Ukraine, Moldova will receive the same status.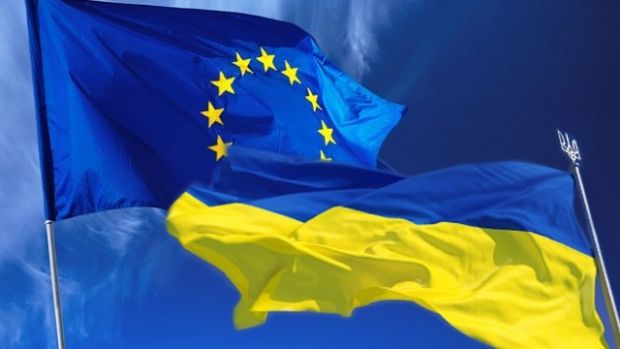 Ukraine get candidate status to the members of the European Union. The corresponding decision was taken by the European Council.
The journalist reported Rikard Jozwiak on Twitter.
"The latest EUCO draft states that "the European Council has decided to grant candidate country status to Ukraine and the Republic of Moldova," the report says.
At the same time, Iozvyak noted that the European Council will decide on steps for further integration of Ukraine and Moldova into the EU after the announcement of the candidate status, first the countries will have to fulfill all the conditions of the commission.
Read also: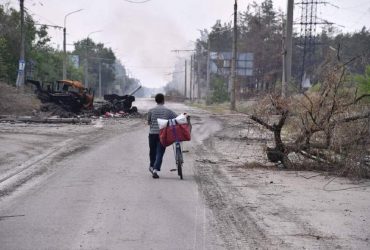 As UNIAN previously reported, on February 28, President Volodymyr Zelensky signed an application for Ukraine's membership in the European Union.
On June 17, European Commission President Ursula von der Leyen said that the EC had recommended to the European Council give Ukraine a European perspective and candidate status for EU membership.
After that, the president's office named the actions to be taken. to start negotiations Ukraine on joining the EU
As you know, the decision of the European Council on granting Ukraine the status of a candidate for EU membership is expected on June 23-24.
You may also be interested in the news: